Stranger Things 4: Release date, trailers and everything we know so far
27 May 2022, 09:57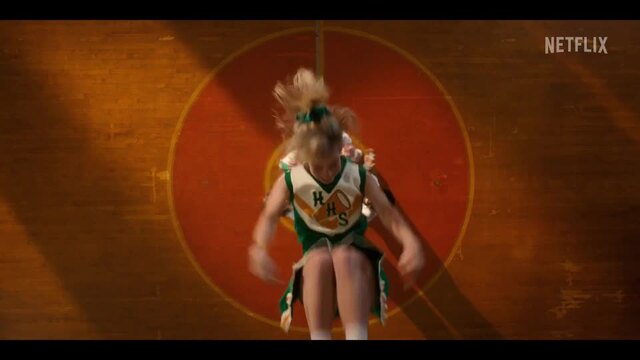 Watch the final trailer for Stranger Things 4 Volume 1
The fourth instalment of the hit Netflix series starring Millie Bobby Brown and Finn Wolfhard returns this year. Find out when it's released and more.
Stranger Things season 4 is almost upon us and fans are getting pretty excited.
Last year saw Netflix share sneak peeks at the fourth instalment of the hit teen sci-fi series, starring Millie Bobby Brown and Finn Wolfhard, and now they've unveiled their final trailer.
Find out what we know about Stranger Things season 4 so far, including when it's released, who returns in the cast, what can be expected from the plot and and more.
*** SPOILER ALERT! THIS ARTICLE CONTAINS SPOILERS ABOUT STRANGER THINGS SEASON 1-3 AND THEORIES ON SEASON 4***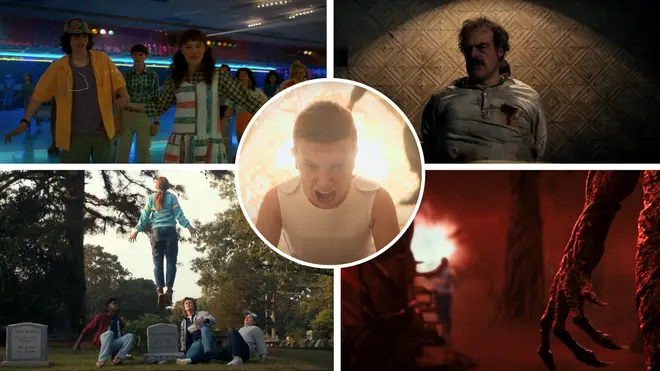 READ MORE: Too Hot To Handle season 3 - Meet the cast for 2022
When is Stranger Things season 4 out on Netflix?
Stranger Things season 4 Vol. will be released on Netflix on 27th May 2022. Vol. 2 will follow on 1st July.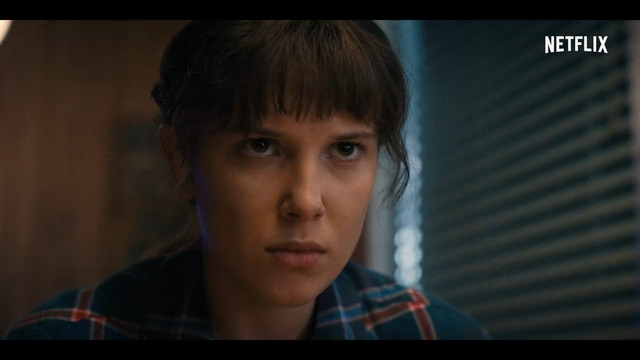 Watch the trailer for Stranger Things 4 Vol. 1
Is there a Stranger Things trailer and what does it tell us?
Yes, an official trailer for season 4 has been shared, which gives us much more insight into what can be expected from the show.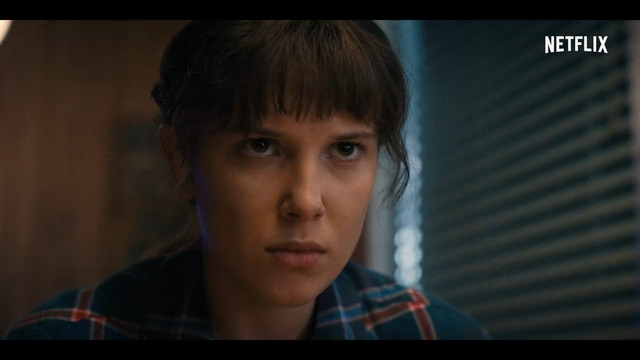 Watch the trailer for Stranger Things 4 Vol. 1
It's clear from the promo that Eleven has still lost her powers and isn't so popular at school, but may just get them back by the time the season is done. Meanwhile, Max is mourning the loss of her brother Billy and seems to have gained new powers herself. Jim Hopper has been sent to a gulag of sorts, where he's finding a new mission and the threat of the Upside Down is as prevalent as ever. And those monsters they were fighting last time around? There seems to be at least one of them who is sentient, anthropomorphous and is who is very much giving 'Big Boss' energy.
Stranger Things 4 latest trailer teases the haunted Creel House
Who will return in the Stranger Things season 4 cast?
Stranger Things will see the return of Dave Habour as Jim Hopper, plus Millie Bobby Brown as Eleven, Finn Wolfhard as Mike Wheeler, Gaten Matarazzo as Dustin Henderson, Sadie Sink as Maz Mayfield and Caleb McLoughlin as Lucas Sinclair.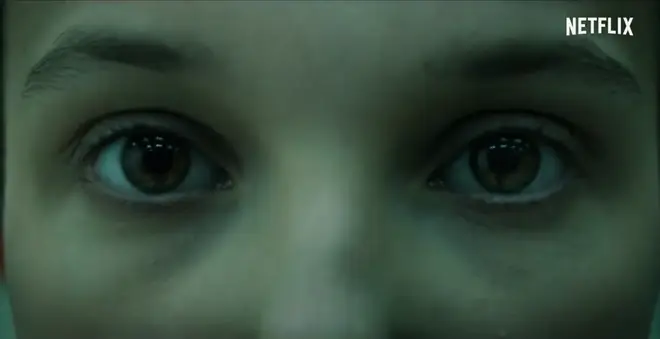 Does Eleven lose her powers at the end of Stranger Things season 3?
At the end of season 3, Eleven appears to lose her powers after a huge battle against The Mind Flayer. It is possible, therefore, that season 4 will explore her attempting to get back her telekinetic abilities.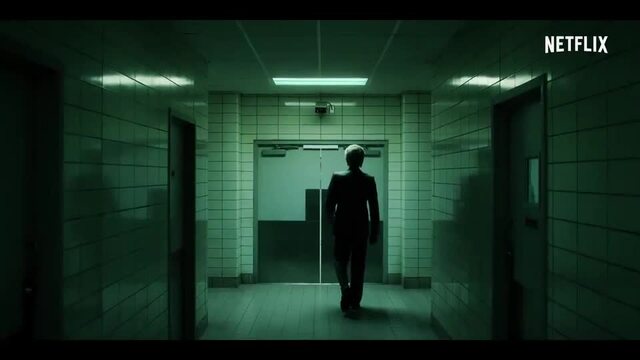 Stranger Things 4 release new teaser trailer featuring Eleven and Dr Brenner
What will Stranger Things season 4 be about?
The official description of season 4 reads: "It's been six months since the Battle of Starcourt, which brought terror and destruction to Hawkins. Struggling with the aftermath, our group of friends are separated for the first time — and navigating the complexities of high school hasn't made things any easier. In this most vulnerable time, a new and horrifying supernatural threat surfaces, presenting a gruesome mystery that, if solved, might finally put an end to the horrors of the Upside Down."
Watch Stranger Things' from Russia with Love clip below: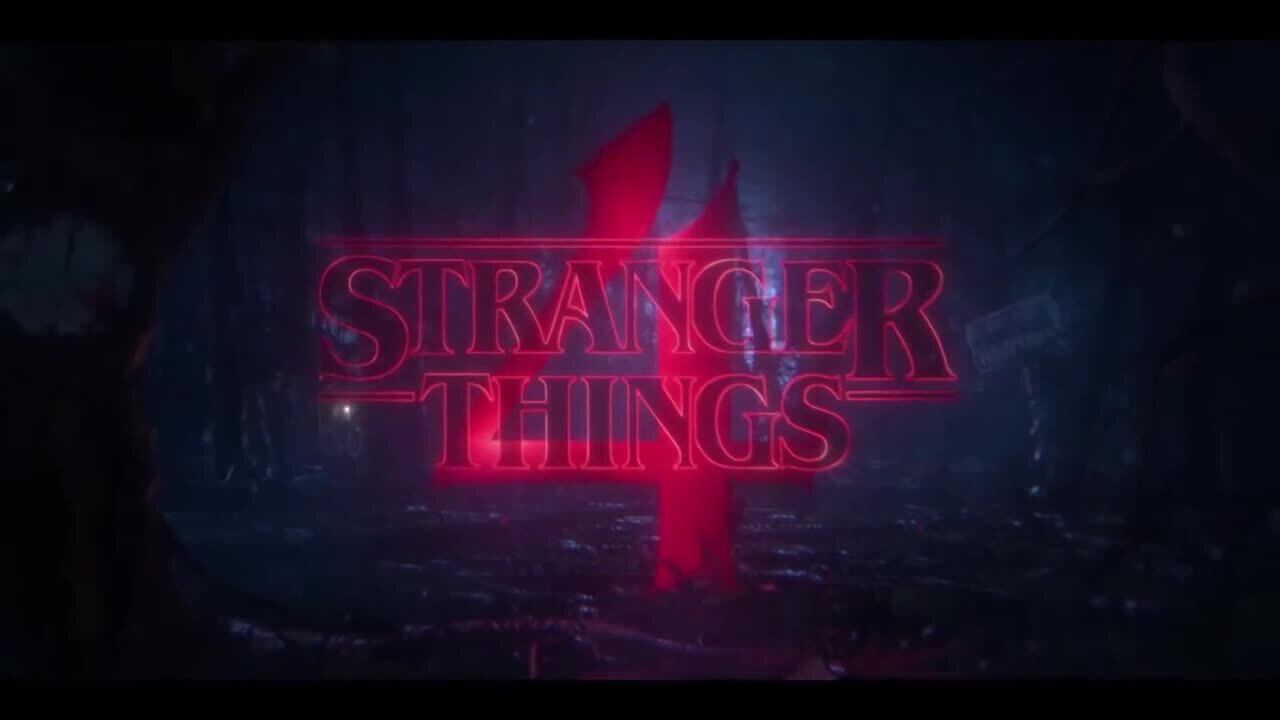 Trailer - Stranger Things Season 4
The Stranger Things team also teased "we're not in Hawkins anymore," which suggested season 4 has many more locations in store.
A tweet from 2019, which features a clock and an upside down face emoji, also suggests that we could be look at going back in time.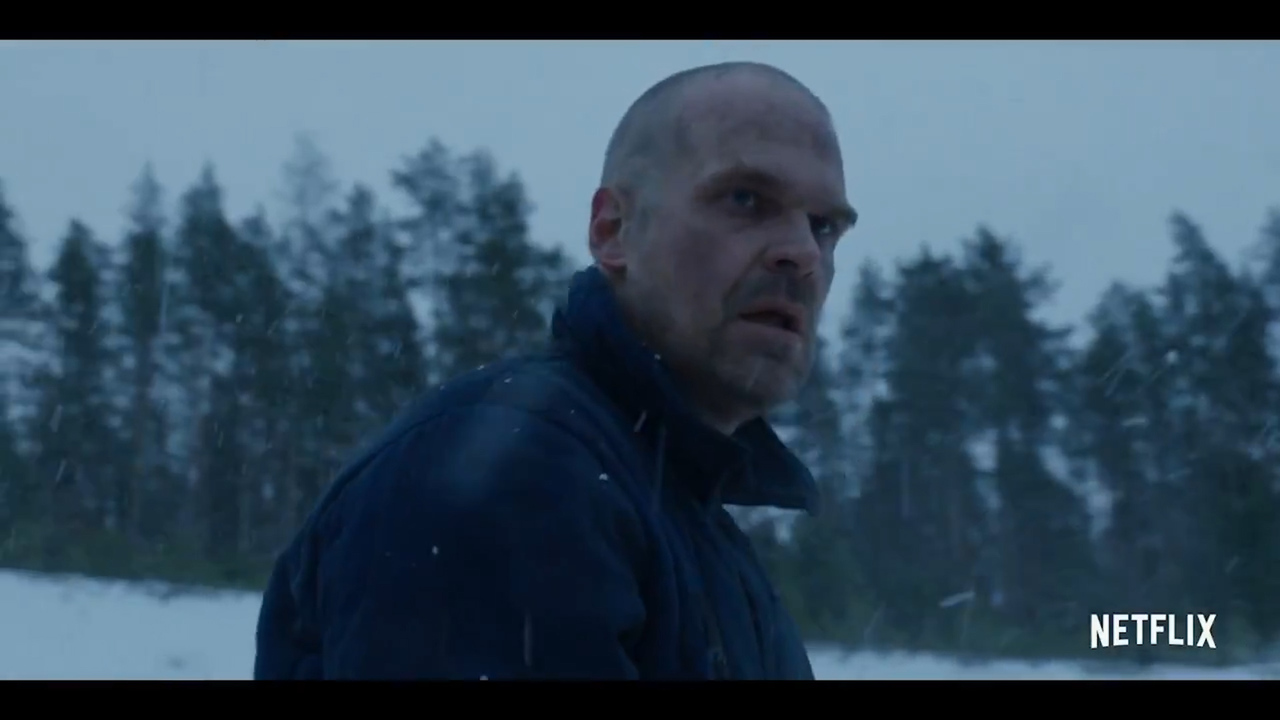 Stranger Things 4 | From Russia with love…
Some have also speculated that time of the clock on the emoji is also a clue about another member of Eleven's family.
In the Stranger Things comic, Nine was a girl called Jamie who could create fire using the powers of her mind.
READ MORE: Stranger Things fans react as series 3 is released on Netflix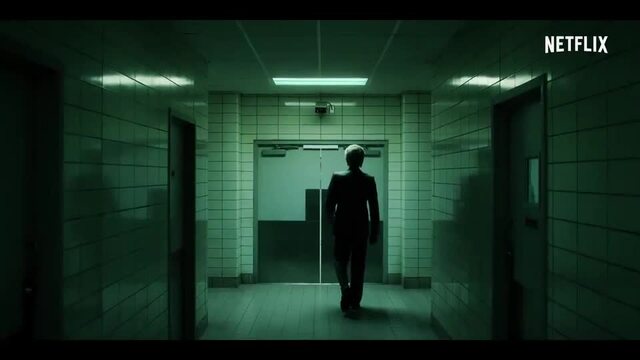 Stranger Things 4 release new teaser trailer featuring Eleven and Dr Brenner
A trailer shared last year echoed the idea that going back in time could be a huge feature of series 4 as it sees young children playing games in a lab as a dark figure who appears to be Dr. Martin Brenner of Hawkins Laboratory is addressed as "Papa".
Eleven can also be heard breathing deeply as a door with the number 11 is revealed, before someone asks: "Eleven, are you listening?"
Millie Bobby Brown's eyes then open in what we assume to be the present day, where perhaps she has to dig back into her past in order to recover her powers.
Will there be a Stranger Things season 5?
Yes. There is going to be a Stranger Things season 5, but it has been confirmed that it will be the last.
Stranger Things Cast Prank Fans at Madame Tussauds
READ MORE: Pam & Tommy: Release date, trailers, cast and everything we know so far