WATCH: Pixar's Easter Egg Video Is Blowing People's Minds
19 January 2017, 14:34 | Updated: 19 September 2017, 18:36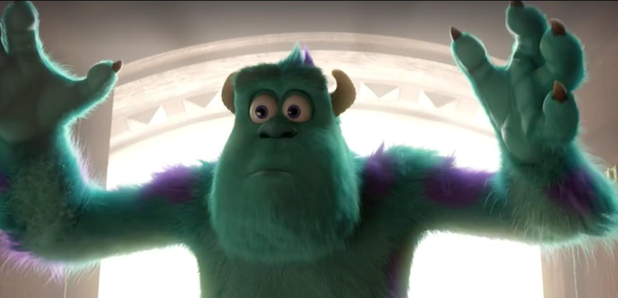 The animation studios have released an epic video showing how their films are connected.
Do you ever get the feeling there's a greater purpose to life and everything in the world is connected? No? Well, when it comes to Disney Pixar movies, it just might be...
The animation studios have released an Easter Egg video, which sees their worlds connected in minute, blink-and-you'll-miss-it ways.
Watch their Facebook video which sees the likes of Monster Inc.'s Sully feature in Brave, whose heroine also makes a cameo in Cars:
Mind. Blown.
And just in case you don't know what Easter Eggs are, they're things geeks describe as inside jokes or gems hidden within films, videos games or or DVD.
To be fair, some of the characters just share the same faces, which we reckon is just a good attitude to recycling!
Photo: Disney Pixar/ Monsters Inc/ Toy Story Facebook page