WATCH: Is This The Most OTT Beauty And The Beast Cover Ever?
14 November 2016, 16:42 | Updated: 19 September 2017, 18:39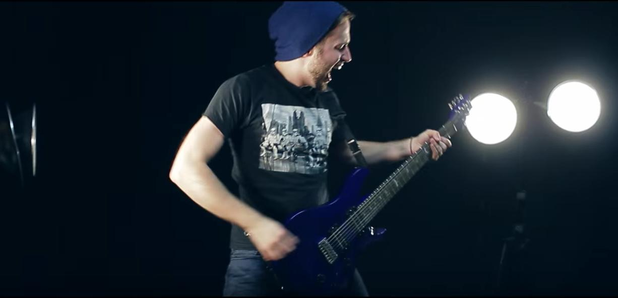 Celebrate the release of the live action trailer, with a ridiculously over the top rock version of the theme song.
The official live action Beauty And the Beast trailer has arrived, and it already seems to have swept the people of Twitter off their feet.
But it turns out the internet doesn't need a remake to get excited about the classic Disney film, and there's already thousands of covers of the theme song on YouTube to prove it.
But nothing is as dramatic as this masterpiece from Jonathan Young, who uses everything from an electric guitar to a keytar to give the self-titled soundtrack a HUGE rock opera face-lift.
Watch it here:
Now that's probably OTT enough to make Meatloaf blush.
It isn't Jonathan's first rodeo though, and he's tackled almost everything from the Disney world in as many different styles as possible.
See him put his stamp on The Lion King's I Just Can't Wait To Be King in the style of Pop Punk.
Fair play.
Watch Emma Watson and co. in the live action trailer here:
Photo: YouTube/Jonathan Young