Are You A "Miserable-Looking Northerner"? You Could Be In A Movie!
30 July 2017, 06:00 | Updated: 19 September 2017, 18:29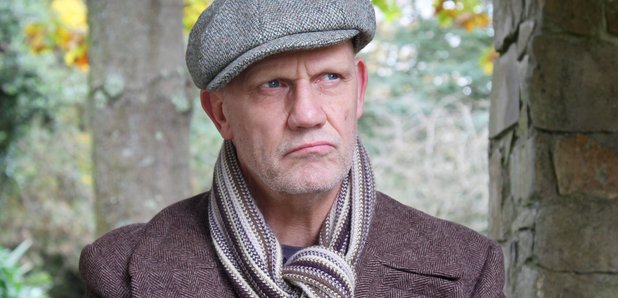 Oscar-nominated director Mike Leigh is after "authentic Northern faces" for his next project.
Tired? Over-worked? Feeling a bit hard done by? Are you a genuine Northerner, too? Then your movie career could be about to begin!
As Joe.co.uk reports, Piece Of Cake casting have put out a call for "authentic Northern faces" to appear in Leigh's next film.
The Oscar-nomimated director of masterpieces like Secrets And Lies and Vera Drake is working on a movie about the infamous Peterloo massacre of 1819.
The historic event saw 15 people killed and over 200 people injured while gathering in Manchester to demand parliamentary reform. Maxine Peake will star in a historical drama to mark the 200th anniversary of the atrocity.
According to the casting call, Leigh wants people who look "like you are tired, over worked, had a hard life and quite frankly a bit hard done by!"
They are also after anyone with "longer, collar-length hair", who looks "really miserable and pretty down-trodden." If that sounds like you, send a "gritty selfie" to www.pieceofcakecasting.com. Casting sessions are taking place in Kent, Lancashire, Essex and other locations.
Leigh's last film was the critically-acclaimed Mr Turner in 2014, starring Timothy Spall.