Man Sues Date For Texting During Guardians Of The Galaxy Vol. 2
17 May 2017, 13:07 | Updated: 19 September 2017, 18:29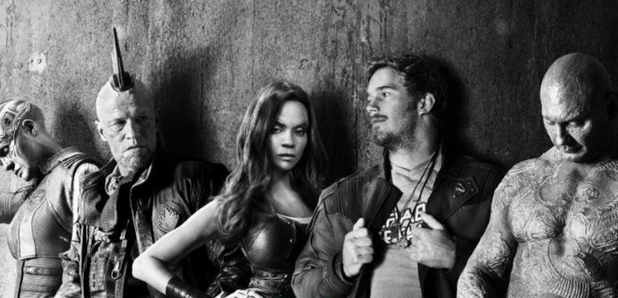 See director James Gunn's hilarious response to the reports here.
A Texas man is taking legal action against his date who apparently wouldn't stop texting during Guardians of the Galaxy Vol. 2.
According to the American-Statesman, Brandon Vezmar, 37, filed a claim against a woman for $17.31-the price he paid for her to see a 3D showing of the Marvel film at Austin's Barton Creek Square theatre.
Vezmar - who met the woman online and took her to their first date to watch the movie 6 May - said: "It was kind of a first date from hell," adding: "this is one of my pet peeves".
The communications consulting company owner said she "activated her phone at least 10-20 times in 15 minutes to read and send text messages," and when he asked her to stop, she left the cinema and never returned.
The date in question, who found the suit "crazy" had a slightly different interpretation of events, telling the outlet: "It wasn't like constant texting".
When Vezmar called the woman to ask for money for the ticket she refused, saying: "he took me on a date".
"I'm not a bad woman," she added to Statesman. "I just went out on a date."
Director James Gunn has since responded to the news in a hilarious fashion, joking: "Why stop at suing? She deserves jail time!"
Why stop at suing? She deserves jail time! https://t.co/c41MWGz74M

— James Gunn (@JamesGunn) May 16, 2017
Watch the film's trailer courtesy of Marvel Entertainment: