Could A Malcolm In The Middle Film Be On Its Way?
19 December 2016, 10:47 | Updated: 19 September 2017, 18:38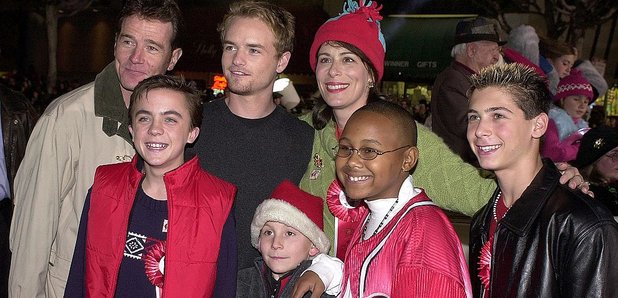 Bryan Cranston has revealed there's been "some conversation" about a reunion.
Bryan Cranston has responded to rumours that Malcolm in the Middle could be set for the big screen.
The hit show - which focused on the eponymous teen and saw Cranston play his highly-strung, manic father, Hal - enjoyed a 151 episode run from 2000-2006.
Now, as E! reports, when asked about the chances of the cast returning for a movie, the star revealed: "I sure hope so.
"I really do, for no other reason than that I miss those people like crazy and I stay in touch with them. The boys are doing great and Jane [Kaczmarek] is doing wonderfully and I'd love to."
The Breaking Bad actor added: "There's a possibility we want to start talking about the possibility of putting together a story that makes sense about that family 10 years or 12 years later".
Now that's something the fans would definitely pay to see.
Remind yourself of the Malcolm in The Middle theme song, which was recorded by They Might be Giants.