James Nesbitt: Why My Cold Feet Character Is Like Chandler From Friends...
5 September 2017, 20:30 | Updated: 19 September 2017, 18:44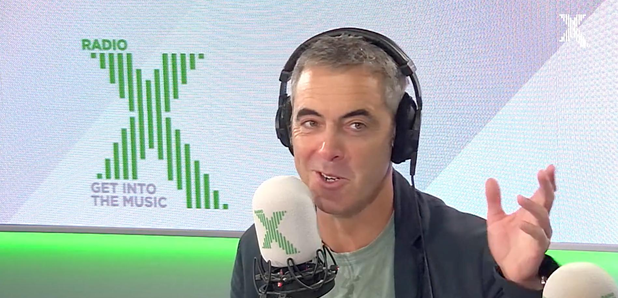 The actor spoke to Radio X's Gordon Smart about the significance of the hit series and shared what his Adam character has in common with Chandler.
Cold Feet has often been referred to as the British version of Friends, and now James Nesbitt has revealed one other similarity between the hit 90s shows.
Asked by Radio X's Gordon Smart what he's never been asked about the series, which returned to our screens after 13 years in 2016, he said: "You know I've never talked about Adam's profession and that's basically because I'm not sure what he did for a living.
"He's a bit like Chandler from friends."
He added: "I think he was sort of a computer programmer or something and in the new series he gets a new job. He's one of those people... how's he funded his life?!"
The Hobbit actor also revealed his most funny experience he ever had at an urinal involved Man Utd footballer Paul Scholes.
Find out more in our video: