Is Noel's House Party Making A Comeback?
16 April 2018, 11:34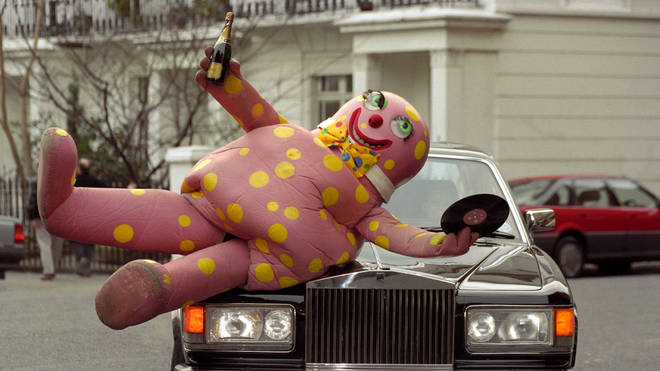 Noel Edmonds is reportedly "in talks" to revive his classic entertainment show.
The 69-year-old presenter fronted the anarchic entertainment show - which featured segments including Gunge Tank, the Gotchas, Grab A Grand, and Wait Till I Get You Home - from 1991 until it was cancelled by the BBC in 1999, but he's now looking to bring back the popular programme.
Noel reportedly wants to keep the classic elements of the show, such as his big pink sidekick Mr. Blobby and the setting of a house in the fictional village of Crinkley Bottom, but is also open to adding more modern twists.
A source told The Sun newspaper: "Noel is involved in planning a pitch alongside a production team who will take it to TV execs.
"He's open to the show being modernised, but the basic format worked -- that's why it's so fondly remembered."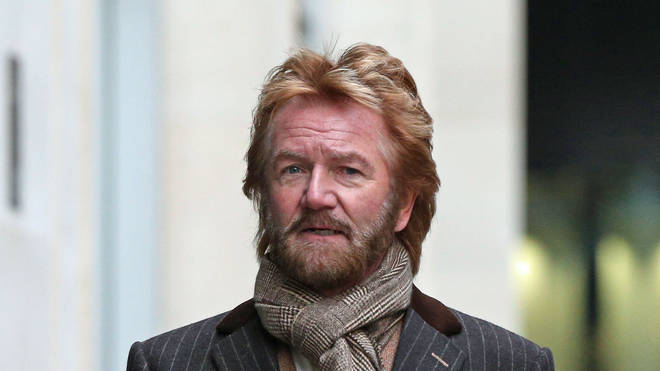 It was claimed last year that Noel was planning on making a documentary about his battle with Lloyds bank.
The former Deal Or No Deal presenter suffered huge losses as a result of the fraudulent dealings of staff at a former HBOS branch in Reading and Noel is now planning to open up about his "deep distress and public humiliation".
A source explained: "Noel has made no secret of his anger at what has gone on with Lloyds.
"And the longer things go on, the more furious he has become. It has spurred him on to hit back at the bank and tell people exactly what has happened to him."
The planned documentary would explore how Noel found himself millions of pounds out of pocket because of the dodgy dealings at the branch, while it will also feature interviews with other victims of the scandal.
The insider said: "He wants to make an example of them so that nobody else suffers in the same way he has. Making TV is what he has done all his life. He's got a platform and he's ­determined to use it."
Noel has previously admitted to suffering "immense ­economic loss as well as distress and inconvenience" as a result of the scandal.