Is Donnie Darko about to get a sequel?
27 January 2017, 09:12 | Updated: 19 September 2017, 18:29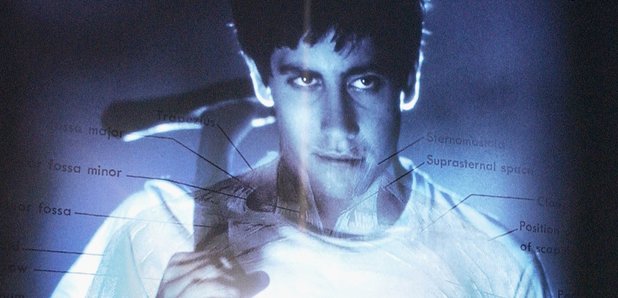 The film's director has spoken out about following the eerie classic.
If you've seen Donnie Darko, you've probably been left a little confused. As well as starring a young Jake Gyllenhaal and a talking rabbit, the 2001 film deals with adolescence and time travel, which are two of the most mind-boggling topics there are.
Now, we'll hopefully get some of our questions answered. Speaking to HMV, director Richard Kelly has hinted their could be a sequel in the pipeline. "I think there's something much bigger and more ambitious to do in that universe. It's big and expensive and I think there's time to get to that."
"I want to make sure we've got the budget to do it justice and not to compromise anything" Kelly continued, "Another story in this world needs resources and we need to have that in place. I need to get my next film out of the gate and then we can go back and look at it."

Donnie Darko had an unofficial sequel in 2009, but it's largely discredited by the original's creators.
2017 seems to be the year of reboots and sequels, with Trainspotting 2 out today (Jan 27th) and a Mary Poppins remake in the works.
Exciting times ahead!