Irvine Welsh To Co-Write New Series On Acid House & Rave
29 March 2017, 10:50 | Updated: 19 September 2017, 18:29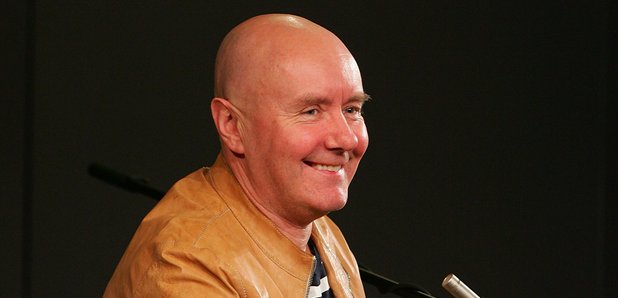 The Trainspotting author is part of new project, Ibiza87, which will chart the "Second Summer of Love".
Irvine Welsh is part of a new project which will tell the story of acid house and rave.
According to FACTmag, the new TV series - entitled !biza87 - promises in its press release to be "the missing link between 24 Hour Party People and Straight Outta Compton".
The series, which is also co-written by Dean Cavanagh, will loosely follow the beginnings of British DJs Nicky Holloway, Paul Oakenfold and Danny Rampling, starting with the trio's inspiring trip to Ibiza in 1987.
It's also set to depict the 'Second Summer of Love" when acid house dominated much of UK culture in '89 and '89.
"I'm very excited about this project," Oakenfold says in a statement. "As you know, it ties in with the 30-year anniversary of our trip to Ibiza and what followed thereafter; the birth of the dance music club and festival scene as we know it today. It's great to celebrate with this project as well as my world tour this year which is about just that, three generations of dance music."
Oakenfold, Holloway and Rampling will also be compiling a soundtrack for the series, which is yet to have a release date.