This Is Apparently How Much GOT Stars Make Per Episode...
23 August 2017, 16:16 | Updated: 19 September 2017, 18:42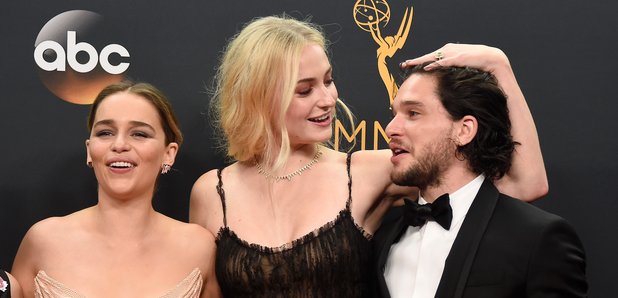 An estimate of TV series stars' salaries has been revealed, and Game Of Thrones appears to dominate the list.
Game of Thrones' Emilia Clarke, who plays Mother of Dragons Daenerys Targaryen, and Kit Harrington, who stars as Jon Snow, are reported to make approximately $500,000 (£390,000) per episode.
According to Variety, who have published an estimate of the highest paid series stars, the Brits are among the highest paid actors on the HBO show, with their salary being matched only by Peter Dinklage, Lena Headey and Nikolaj Coster-Walday who play Tyrion, Cersei and Jamie Lannister respectively.
Watch the intense trailer for the Game Of Thrones Season 7 finale below:
Credit: YouTube/HBO
The highest paid stars overall were Robert De Niro, who is estimated to take home $775,000 for his Untitled David O. Russell project, and Mark Hamon who stars in NCIS.
Elsewhere on the list are the likes of Kevin Spacey, who's thought to be paid around $500 for each episode of House Of Cards, and Elizabeth Moss who is expected to take home $200 show for The Handmaid's Tale.
Watch Ed Sheeran's cameo in the first episode of Game Of Thrones: