There's Going To Be A Friends Musical...
14 April 2017, 09:00 | Updated: 19 September 2017, 18:29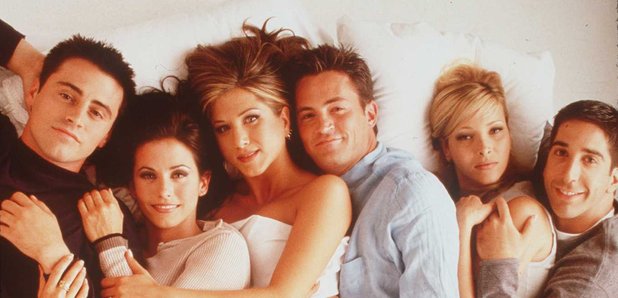 The unofficial production will be coming to The Triad Theatre in New York this autumn.
A Friends musical is set to come out in New York this year.
The off-Broadway production - which comes from the same team who adapted the likes of Saved By The Bell, 90210 and Full House - will be giving the hit 90s sitcom the parody treatment.
As Refinery 29 reports, Friends! The Musical! will include song titles such as The Only Coffee Shop In New York, Oh. My God. It's Janice!, We Were On A Break and We'll Always Be There For You.
The all-singing, all-dancing production - which is written by Bob and Toby McSmith - will take place at the Triad Theatre in New York, with advance tickets available from June.