Filming On Queen Biopic Halted
3 December 2017, 14:29 | Updated: 3 December 2017, 18:56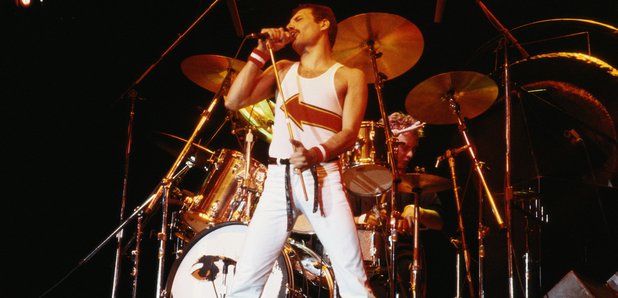 Shooting on the Freddie Mercury film has been "temporarily suspended" over a "health matter" concerning producer Bryan Singer.
Twentieth Century Fox have been forced to halt production for the Freddie Mercury biopic due to a personal "health matter" affecting the
director Bryan Singer.
A statement released to the BBC by the studio said: "Twentieth Century Fox Film has temporarily halted production on Bohemian Rhapsody due to the unexpected unavailability of Bryan Singer due to a personal health matter concerning Bryan and his family...
"Bryan hopes to get back to work on the film soon after the holidays."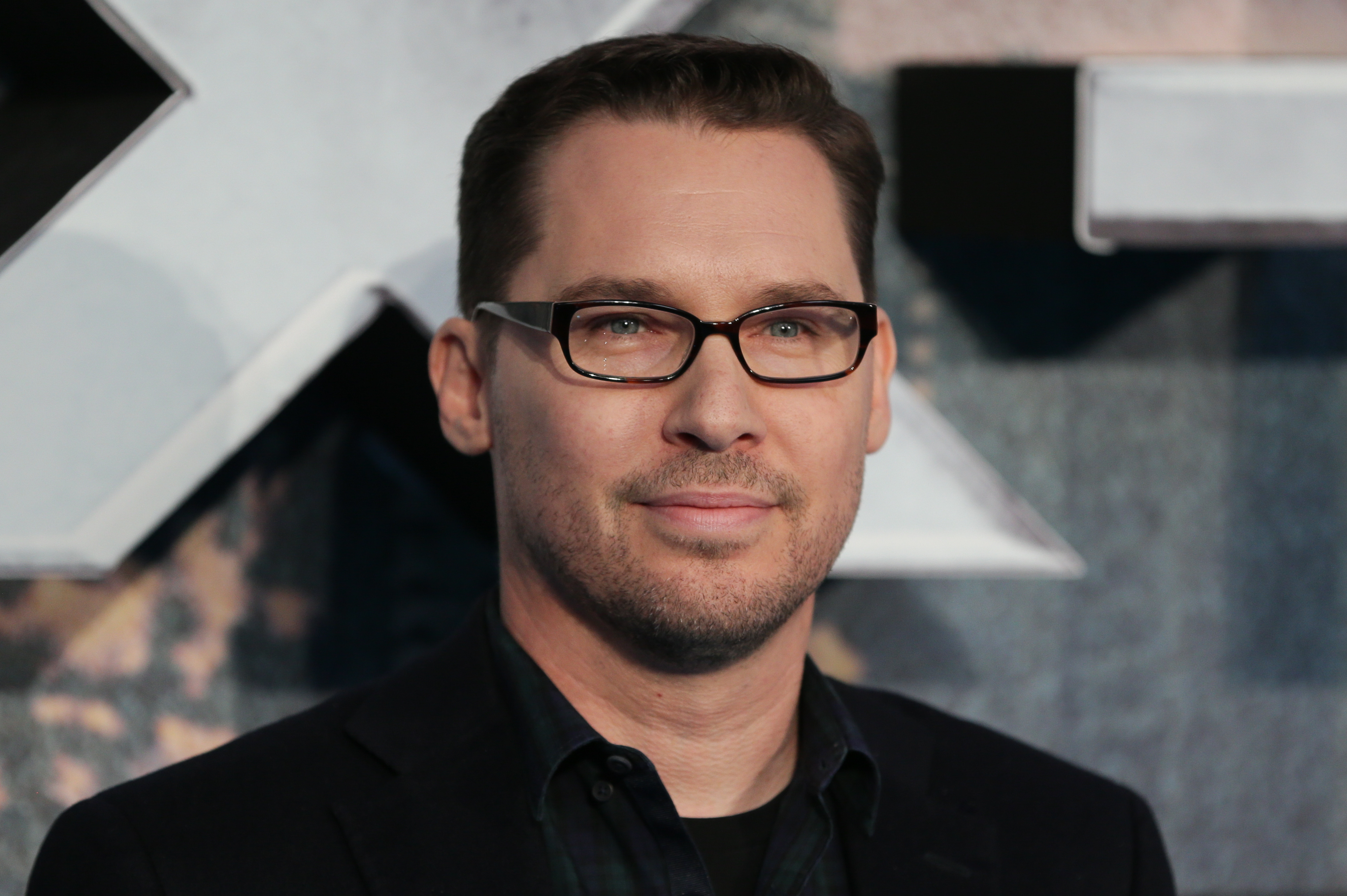 A source has told The Hollywood Reporter that Singer, 52, didn't return to filming, which is taking place in the UK, after the
Thanksgiving break and producers were reportedly talking about "potentially replacing him" with a new director.
Despite the delay, it's thought the December 2018 release date will stay the same.
Bohemian Rhapsody will chart the rock band's story up to their appearance at the Live Aid charity concert in 1985.
Aiden Gillan and Tom Hollander will portray Queen managers John Reid and Jim Beach respectively in the British band's biopic.
Reid - who also managed Sir Elton John - departed Queen in 1978 after three years at the helm. Beach took over in 1978 and is still the
band's manager today.
Ben Hardy will portray drummer Roger Taylor, Joe Mazzello is in line to star as bassist John Deacon and Gwilym Lee will play lead guitarist
Brian May.
Former Downton Abbey actor Allen Leech will star as Freddie's personal manager Paul Prenter, who was employed by the talented
frontman from 1977 to 1986 but was later sacked after he betrayed him by selling stories to newspapers.
What's more, Lucy Bolton is set to star as Freddie's lifelong companion Mary Austin.