Ewan McGregor On T2: "It's Going To Blow People Away"
7 November 2016, 12:27 | Updated: 19 September 2017, 18:39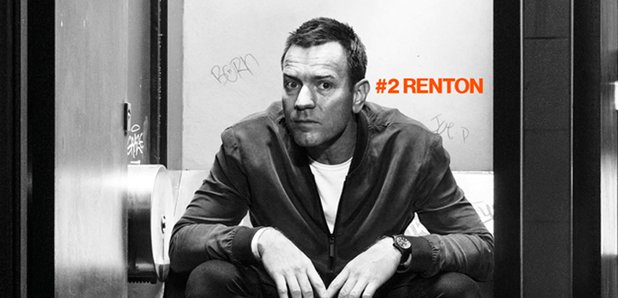 Find out what the actor told Radio X about the "beautiful" Trainspotting sequel.
Ewan McGregor has spoken about his excitement for the upcoming Trainspotting 2 film.
Th actor - who's reprising his role as Mark Renton in the sequel - told Dom from The Chris Moyles Show: "I think it's a beautiful film. I've seen a rough version of it, and I think it's going to blow people away."
Watch the clip below:
McGregor added that the film has the same "nostalgic" feel that Oasis' Supersonic documentary had.
The official T2 Trainspotting trailer dropped last week, which saw the original cast members return for more fun, frolics and (of course) some obscene drug taking.
Watch it in full here:
The official film poster (above) was also released, which sees Renton return to the bogs with his old pals Spud, Sick Boy and Begbie.
T2 Trainspotting is released in UK cinemas on 27 January 2017.
Here's 5 things the trailer has taught us about the film so far.