Are EastEnders Sending Danny Dyer To Prison?
3 March 2017, 13:05 | Updated: 19 September 2017, 18:29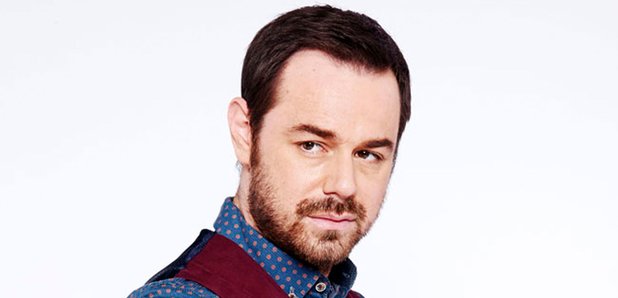 The cockney hard man is taking a break from the soap, where he plays pub landlord Mick Carter.
EastEnders bosses have reportedly decided to send Danny Dyer's character to prison for the foreseeable future.
Dyer - who plays pub landlord Mick Carter in the famous soap - recently asked producers if he could take a last-minute holiday in order to recuperate from his hectic filming schedule, leaving bosses to quickly re-write his character.
A source told the
Daily Star
newspaper: "Some said the prison storyline is by far the easiest way of cutting him out of the show at such short notice. Other ideas were tabled, but they wanted something to tie in with Mick's turbulent life on the Square.
"And it will mean Danny could stay away for as long as he needs to recuperate and get back to work at which point Mick can be released from jail."
Referring to the Doctor's familiar neckwear, the cockney hard man told the Daily Star: "I'd be interested in it. I could see myself in the scarf and all that.
"I think I could do it easy. I'd keep my accent too."