Danny Dyer Talking About Parenting Is The Best Thing Ever
30 May 2018, 06:00 | Updated: 29 June 2018, 12:12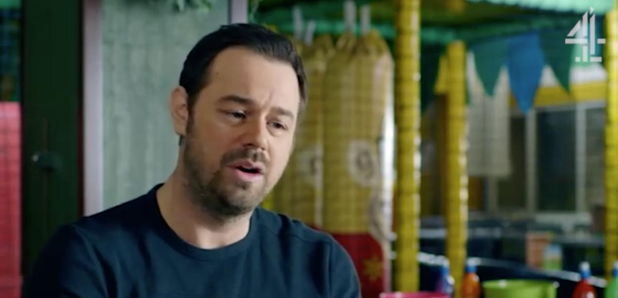 As it's announced the EastEnders actor's daughter will be on Love Island, watch the all-round geezer feature in this classic Channel 4 show Parenting For Idiots.
Danny Dyer has a very particular way with words, and is known for looking at the world through a lovable east-end lens.
It now turns out his daughter will be a contestant on the latest season of Love Island, which is due to start next week (4th June).
What can we expect from her (who's also creatively called Dani)? Well, watch the cockney geezer talking about being a father on this old parenting show. And, of course, it's hilarious.
Find out what absolutely does his nut in about being a Dad below:
Priceless.
The best line by far comes in the shape of: "I couldn't wait to have a boy, because as much as, y'know, I love my girls with all my heart, I was sick of trying to put a bikini on a Barbie.
"Honestly, it's graft mate."
And DO NOT get him started on homework or magnets.
Watch Chris Moyles discuss what it could be like having Danny' daughter on the popular dating show below.
Photo: Facebook/Channel 4