Could Big Brother Be Axed Next Year?
25 August 2017, 14:23 | Updated: 19 September 2017, 18:42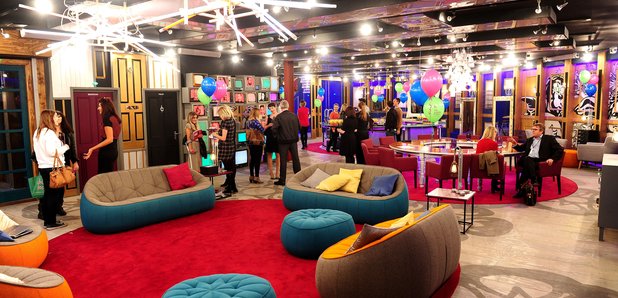 The reality show could be set for the chop as ratings decline, according to the boss of Channel 5.
The future of Big Brother could be in doubt as the ratings for the reality show drop.
The popular show, which has both civilian and celebrity series, looks set to get the chop as Channel 5 boss Ben Frow has admitted he's not keen on spending millions of pounds on a programme that sees a continuous plummet in ratings.
According to The Daily Mirror newspaper, the current deal with Channel 5 runs out at the end of 2018 and Frow would be "happier" if the show was not on the station.
He said: "I would be much happier with a channel that didn't have Big Brother on it. I love the ratings but I want to create our own programmes."
Big Brother has kick-started the careers of unknown stars such as the late Jade Goody, Alison Hammond and Brian Dowling - turning them into household names since it started on Channel 4 before switching to Channel 5 in 2011.
But Frow believes there must be something wrong with the format as young people would be rushing to sign up - like they have done with ITV's Love Island.
He said: "I've got Big Brother which has declined, declined, declined."
It's believed the station's boss is on a mission to make Channel 5 more "upmarket" by featuring documentaries and reality shows such as Make or Break, which launched this month.
The source said: "Big Brother is not one of Ben's babies so he does not feel as passionately about it as some other projects.
"There is also the fact that it has lots of controversy and lots of cost which used to be balanced by the fact it had big ratings and was good for advertising, but that is not as true in 2017 and it has less impact each year.
"It is not must see TV anymore as it used to be a decade ago."
Despite the concerns, a spokesman for the channel said "no decision had been made" beyond next year as to whether Big Brother would get scrapped.