Carrie Fisher Returns For Star Wars: The Last Jedi Trailer
10 October 2017, 06:00 | Updated: 10 October 2017, 11:32
Fans have been given a glimpse of the latest instalment in the space saga following the release of a new trailer.
Carrie Fisher features in the new trailer for Star Wars: The Last Jedi.
The iconic actress - who starred as Princess Leia in the sci-fi movie series - passed away in December last year shortly after she stopped breathing during a transatlantic flight, and Star Wars: The Last Jedi will mark her final on-screen appearance.
Carrie is joined in the new trailer by Mark Hamill, Adam Driver, Daisy Ridley, John Boyega and Oscar Isaac, with the teaser footage lasting a little over two minutes.
In the trailer, Daisy's character, Rey, is seen developing her lightsaber skills with the help of Luke Skywalker.
During one particular scene, she says: "Inside it's always been there, but now it's awake. And I need help."
Carrie's appearance in the trailer comes shortly after Mark - who plays Luke Skywalker - revealed she was supposed to take centre stage in Star Wars: Episode IX.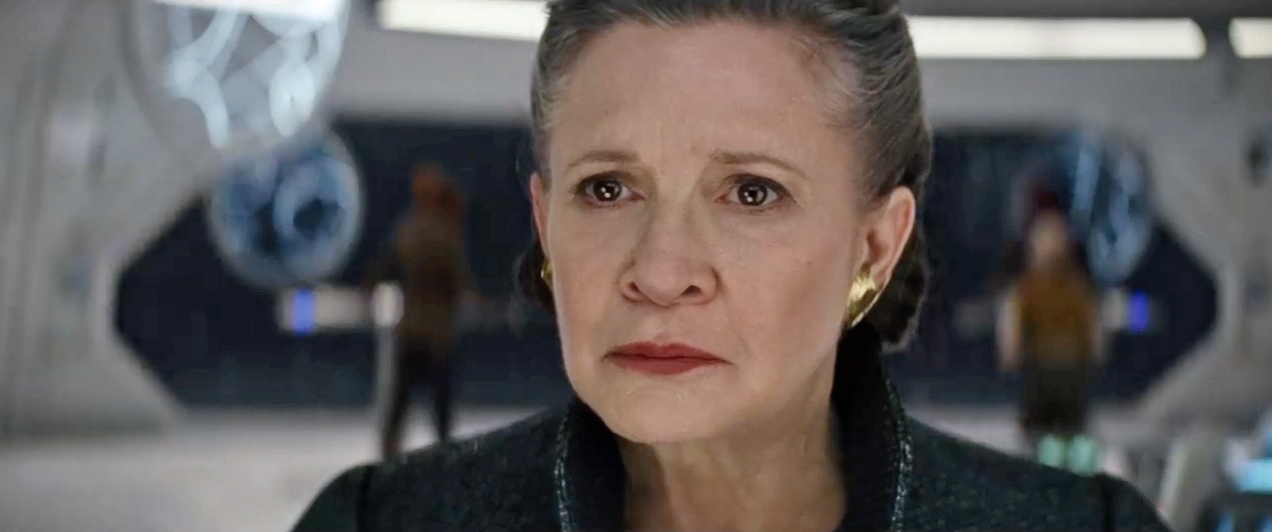 Mark said that although fans will "love" her role in the upcoming film, he admitted movie bosses have had to create a new ending for her character.
He said: "You're going to really love her in [Last Jedi].
"I know they're going to try and find a way to close her story in [Episode] Nine that gives her the respect she deserves, because [Han Solo] was more prominent in ['The Force Awakens'], Luke's a little more prominent in 'Eight', and certainly Leia was meant to be more prominent in 'Nine'.
"Worldwide, everyone feels that gap she left. But we all have to hang in there."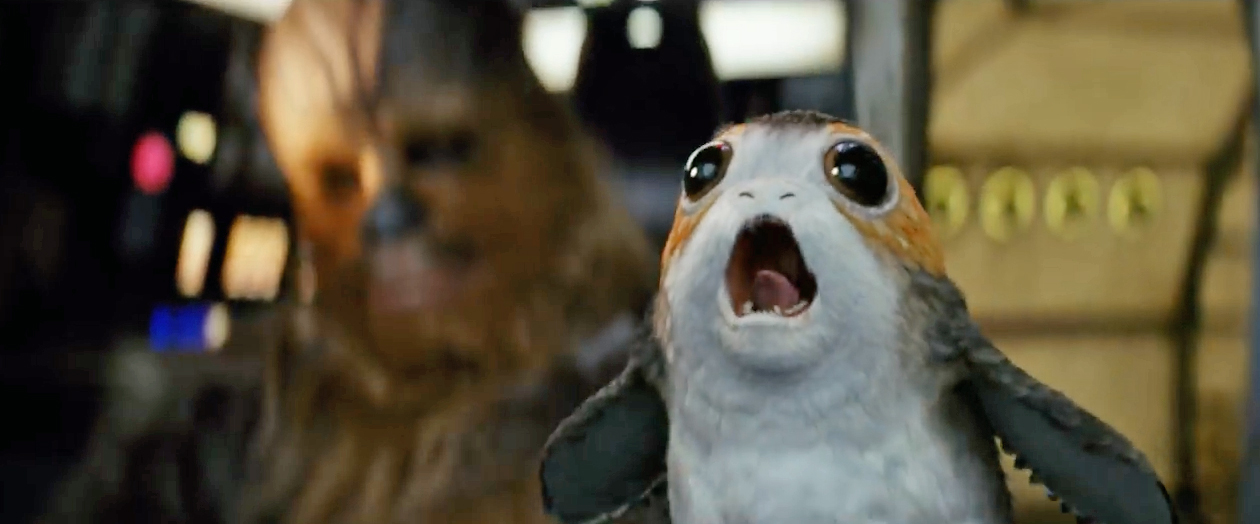 The movie opens in UK cinemas on 14 December and tickets are already on sale.
Director Rian Johnon recently warned fans via Twitter that those wanting to go into the theatre "clean" should "absolutely avoid" watching the new clip.
He then appeared to have changed his mind, writing: "FORGET EVERYTHING I SAID AND WATCH IT WATCH IT WATCH IT".