This 90s Comedy Series Could Be Returning Soon...
13 September 2017, 17:17 | Updated: 19 September 2017, 18:44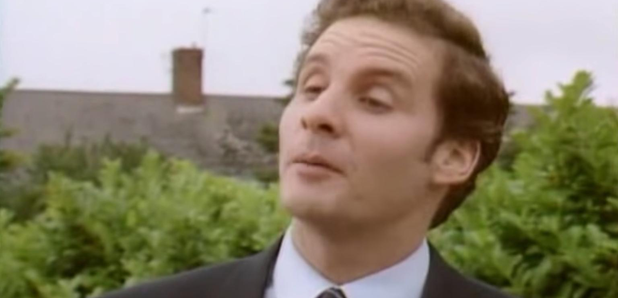 Chris Barrie has strongly hinted we could see the most incompetent leisure centre manager return to our screens.
Chris Barrie has strongly hinted that The Brittas Empire could return our TV screens.
The actor played incompetent leisure centre boss Gordon Brittas in the popular 90s sitcom between 1991 and 1997, and he looks set to reprise his role after revealing a cast and crew reunion will take place next month.

Credit: Ian West/PA Archive/PA Images
He told The Metro: "There's a lot of momentum for this among the fans who mainly come and see me for Red Dwarf.
"We're having a reunion on October 2 which is part of re-launching the Ringwood Recreation Centre, where we filmed it, and a lot of the cast are coming down, the original writers are coming down, and I think we might use that as a bit of a platform to try and do something."
Barrie - who also stars as the hologram Rimmer in Red Dwarf - was keen for The Brittas Empire to return in 2015 and, while the programme didn't make it back on the small screen, he is hoping now there's too much support for the producers to ignore.
He explained: "They did nearly do it in 2015, but I think there's so much momentum for it now's the time."
Remind yourself of the hit show here:
Photo credit: BBC/The Brittas Empire