Blue Peter's John Noakes Dies, Aged 83
29 May 2017, 11:38 | Updated: 19 September 2017, 18:29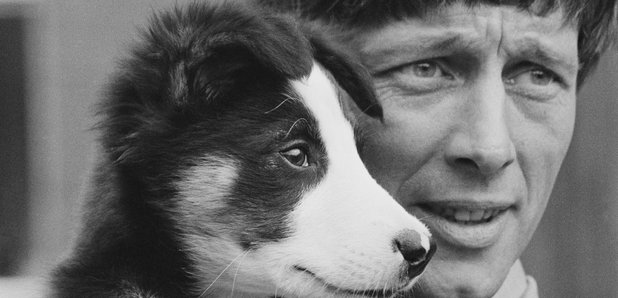 The iconic presenter from the kids' TV show has passed away.
John Noakes, who was Blue Peter's longest-running presenter, has died aged 83.
The BBC reports that a statement from his family said Noakes had "endured and suffered from Alzheimer's disease for a number of years.
Born in Yorkshire, Noakes joined the early evening BBC1 children's magazine programme in December 1966, aged 31 and left the show in 1978.
He was part of the 70s Blur Peter "dream team" with Valerie Singleton, Peter Purves and Lesley Judd and became known for his onscreen relationship with the programme's pet dog, Shep.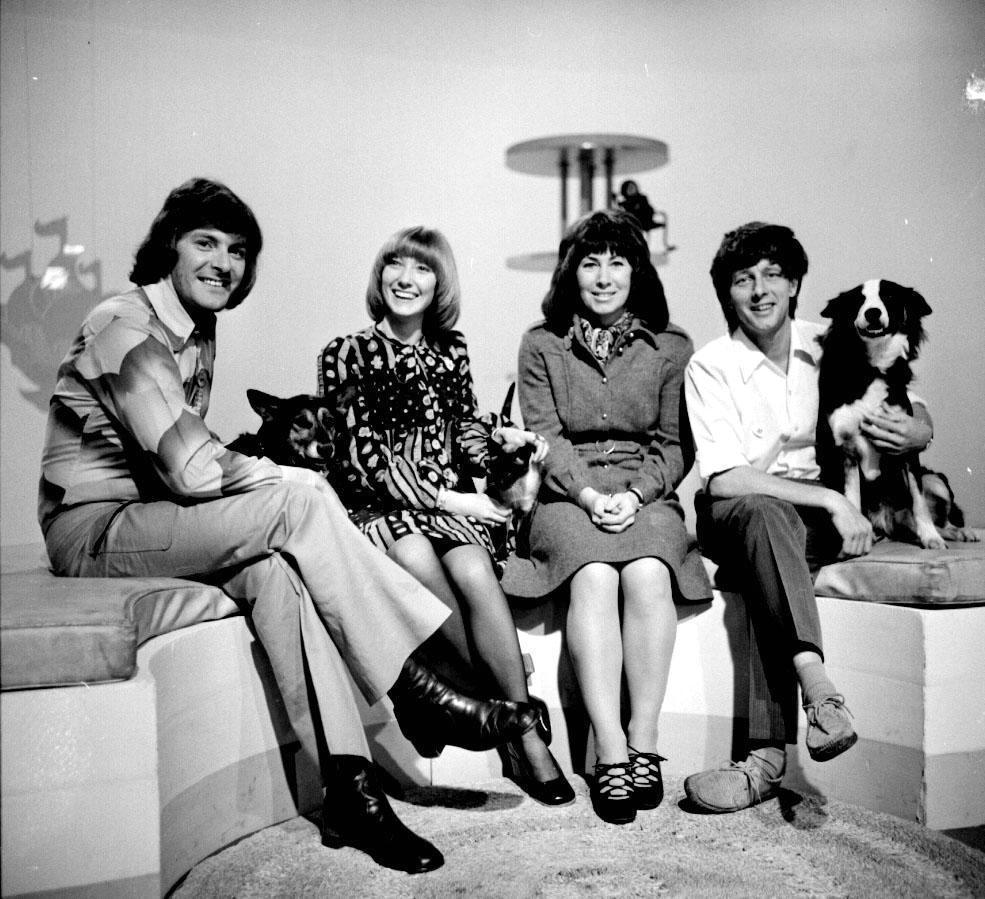 Noakes gained a niche in Blue Peter for his daredevil stunts, including climbing Nelson's Column in Trafalgar Square and bobsleighing down the Cresta Run in Switzerland.
Noakes was also present for the greatest "blooper" in Blue Peter history - the 1969 edition when Lulu the elephant was brought into the studio during a live broadcast and disgraced herself.
The family's statement continued: "Whilst he will be greatly missed by his wife, family and many friends his release from continuing ill health must be counted as a blessing.
"His many escapades with his faithful companion Shep, during his time with Blue Peter, will live on in many peoples memories. That is how his family would like him remembered."