Trent Reznor Working On Fight Club Musical
15 July 2015, 12:30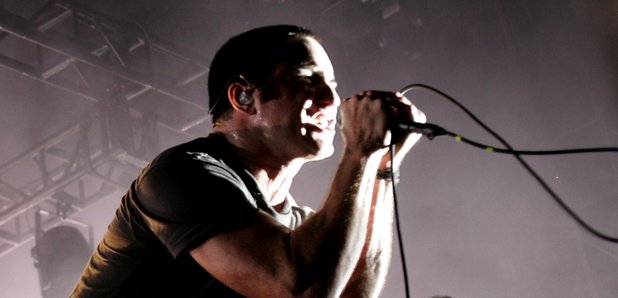 The Nine Inch Nails frontman is working with author Chuck Palahniuk and the Fight Club movie director David Fincher in a bid to bring the cult hit to life as a Broadway rock opera.
Fight Club could be coming to a Broadway stage near you and it's all thanks to Nine Inch Nails' Trent Reznor.
He's reportedly writing the music for a musical version of the cult book and film - and it's all with the help of the writer Chuck Palahniuk and the film's director David Fincher.
Movie writer Jeff Goldsmith Tweeted that Palahniuk had confirmed plans for the rock opera to him, with a Broadway run planned first. If the show was a success there, it could head to the UK by 2017.
Reznor has enjoyed great success as a composer for films since working on The Social Network in 2010, going on to score Gone Girl and The Girl With The Dragon Tattoo.
Julie Taymor is also reportedly working on the show, having brought The Lion King to the stage previously.
Palahniuk is appearing as himself in the comic book sequel to the film, which is due for release later this month.