Trent Reznor Unhappy About NIN Pop Mash Up
11 March 2013, 18:27 | Updated: 8 August 2013, 15:20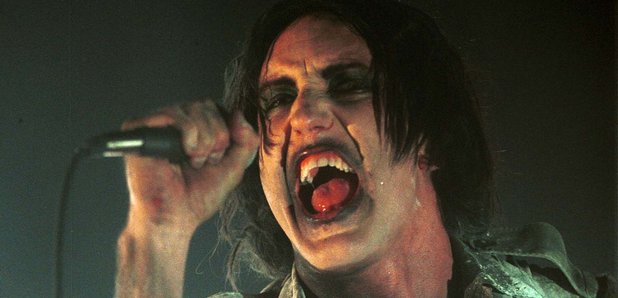 Trent Reznor from Nine Inch Nails has spoken out about the internet sensation that is Call Me A Hole - and he's not happy.
A mash-up of the band's song Head like a Hole and Carly Rae Jepson's Call Me Maybe was created after being requested by a reddit user.
The frontman spoke with TMZ about his distaste for it.
"It has trivialised something we've done," he said.
"I am proud of what we've done and to take art - just to be a joke - I don't have any respect for it".
Since appearing six days ago the song's had more than 1 million plays on the user PomDeter's Soundcloud account.
Trent Reznor confirmed last month that Nine Inch Nails will return this year.
"The first shows will begin this summer, followed by a full-on arena tour of the US this fall, and lots of other dates worldwide to follow through 2014," he confirmed in a statement on Pitchfork.