Trainspotting 2 Could Be Looking For Nightclub Scene Extras
3 June 2016, 11:36 | Updated: 3 June 2016, 11:58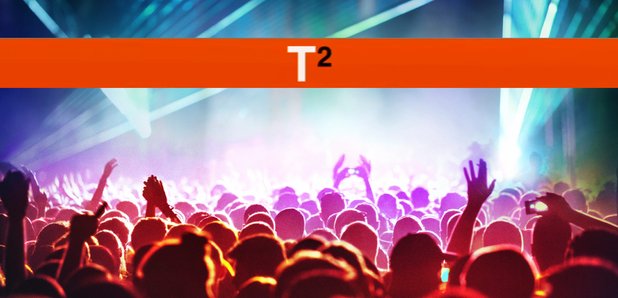 Edinburgh's Cav nightclub has asked volunteers to attend an 80s-themed club night.
Trainspotting 2 are reportedly looking for extras to appear at an 80s-themed club night.
According to a Facebook event page made by the Cav Edinburgh, Danny Boyle and the original cast will be in the Scottish city on 14 June, and they're inviting extras to head to the nightclub.
The club states that all attendees must "be between 18 & 30 years old" and "come dressed for an 80s night," with prizes up for grabs for the most impressive outfits.
See their full post below: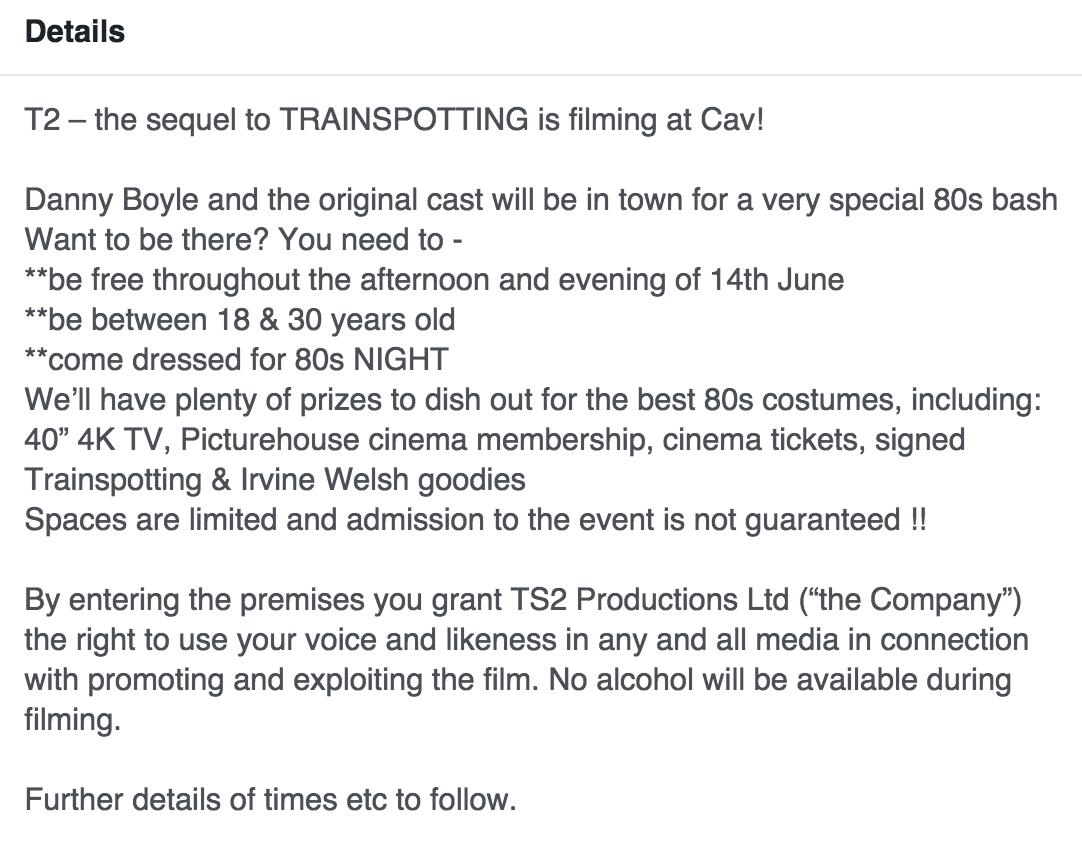 Would you be up for it? Let us know below: