This Place Was Crowned The Most Popular UK Destination...
3 June 2016, 09:53 | Updated: 3 June 2016, 09:54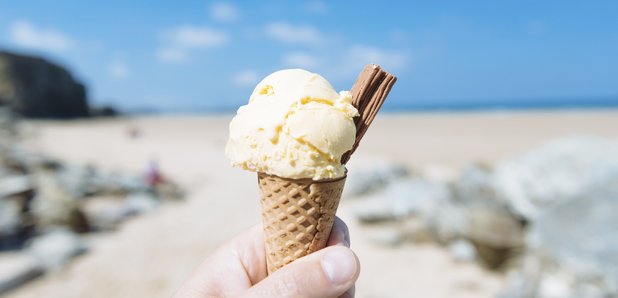 Find out if your hometown gets a mention.
As Britons attempt to save the pennies, staycations are becoming more popular than ever.
But when it comes to UK-based holidays, are we all about the city break or the seaside?
According to the Metro, Travelodge's annual holiday index report has crowned Cornwall the UK's top holiday destination.
The county - known for its beautiful sandy beaches, surfing and clotted cream - have topped the list for the second year running, beating rival Devon to the top spot.
Seaside towns dominated the list, with Blackpool, Scarborough, Brighton and Southend-on-Sea all featuring in the Top 20.
Picturesque beauty spots and national parks also made a big appearance, with the Lake District, Blackpool, The Yorkshire Dales and The Cotswolds ranking fourth, fifth and seventh respectively.
Major cities still held their own, however, with London ranked in at an impressive second place, followed by Edinburgh at sixth and Manchester at 12th place.
See the Top 20 most popular UK destinations below:
Cornwall
London
Devon
Lake District
Blackpool
Edinburgh
Yorkshire Dales
Brighton
Scottish Highlands
Scarborough
North Wales
Manchester
York
Whitby
Norfolk Broads
Morecambe
Liverpool
Glasgow
Cotswolds
Southend-on-Sea