Tom Hardy Says He'd "Smash Bond Out Of The Park"
31 October 2016, 10:02 | Updated: 31 October 2016, 11:34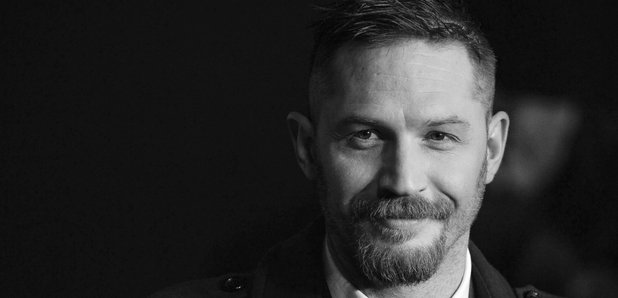 Tom Hardy has spoken out about rumours he could replace Daniel Craig.
Whatever you think about Tom Hardy you have to admit he'd make a damn good Bond. Imagine a blend of The Revenant's John Fitzgerald and Mad Max mixed together in a martini drenched tuxedo?
Whilst Hardy has been rumoured to be in talks with the Bond empire, it's been largely assumed the role was reserved for Highrise star Tom Hiddleston.
He's now, however, become the bookies favourite after telling the Evening Standard "I would love to do it. Who wouldn't? If I did get the chance, I would smash it out the park."
"But there are a load of British actors who could do just the same" he went on to say. "There is a long list of talent in this country who would love the honour just as much as me and could do it just as well."
It's worth baring in mind that Daniel Craig hasn't handed in his licence to kill just yet, and Hardy thinks he he may stick around for a little while. "I believe Daniel will do one more. He, [director] Sam Mendes, [producers] Barbara Broccoli and Michael G Wilson are an amazing team and have really got it cracked."
"Why would they want to break up that winning formula?"
Damien Lewis and Idris Elba are also in the running for the iconic role.