Tom DeLonge Bringing Out Children's Book
22 November 2013, 10:14 | Updated: 22 November 2013, 14:18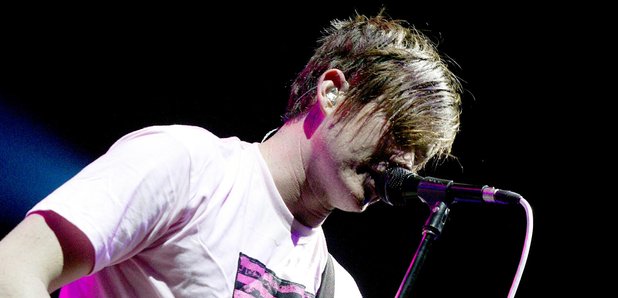 Blink-182's Tom DeLonge is bringing out a children's book for Christmas.
It's called The Lonely Astronaut On Christmas Eve and is described as a "wistful story for the young and the young-at-heart alike".

It tells "the tale of a rocketeer alone on the moon on a cold Christmas night, and the gift he receives from a few unexpected (and extraterrestrial) friends".

It will be available exclusively on the website of Tom's other band Angers and Airwaves at $50 for the first 1000 people to buy it ($50!).

It is part of a package though, that includes a hardcover, first edition of the book, including a certificate of authenticity signed by DeLonge; one digital version of the book for iPad, Nook or Kindle (delivered on release date); one Lonely Astronaut clear acrylic etched ornament and a limited-edition t-shirt.