Tim Wheeler announces debut solo album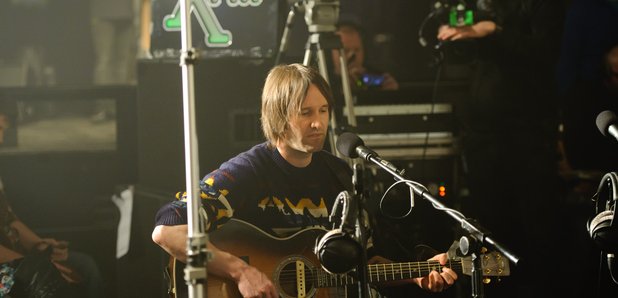 The former Ash frontman has announced plans for his first solo album, to be released in November.
The record will be called Lost Domain and deals with Wheeler's father and his battle with dementia. In a statement, Wheeler claims the record "battles to come to terms with his loss, charting his father's rapid decline into illness, his death and the tumultuous effect that it had on his life."
However, he reassures us that while the album deals with some heavy themes, it's "not a maudlin one."
Tim is supporting the Alzheimer's Society's Dementia Friends programme. Find out more about the campaign here.
Lost Domain is released on November 3rd. You can pre-order the record here. See the tracklisting below.
Tim Wheeler - Lost Domain track list:
1. Snow In Nara
2. End Of An Era
3. Do You Ever Think Of Me?
4. Hospital
5. Medicine
6. Vigil
7. First Sign Of Spring
8. Vapour
9. Hold
10. Lost Domain
11. Monsoon