This Feeling Announce Britpop Special Night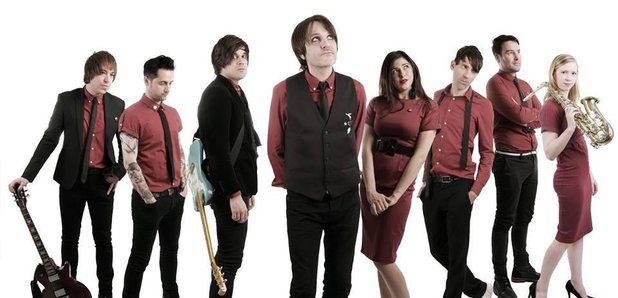 The rock n' roll club night returns with a celebration of some of Britpops finest.
To celebrate 20 years since the birth of Britpop, This Feeling are hosting a Britpop special. Playing the legendary night is Menswe@r, Jamie Harding (Marion) & Northern Uproar, plus a set from Oasis tour DJ Phil Smith. Plus, Radio X's Liana Bird will also be DJ'ing.
The night looks to be a nostalgic feast! It takes place on 9th August at the Queen Of Hoxton. Tickets are only £5 in advance!
You can grab some here.