The Strokes Unleash New Track
28 January 2013, 15:10 | Updated: 8 August 2013, 14:55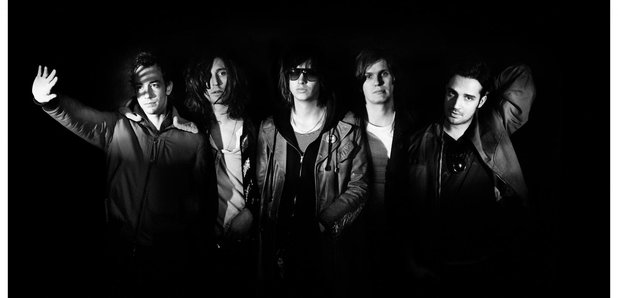 After lots of reports last week about the band's return they've put a new song online.
It's called One Way Trigger. You can download it for free from the band's website and listen below:
A radio station in America reported last week that it had heard new music from the band - including a song called All the Time, thought to be the first official single.
107.7 The End claims the record label is keeping details "of the forthcoming new full length album under wraps" but they had this to say of the two tracks they've heard.
"One was a more synth driven track, with the other (the aforementioned, All The Time) packing a classic Strokes sound."
Not that their return is a massive surprise - After taking five years to release 2011's Angles - the band said at the time it wouldn't be as long for a follow up.
They admitted to being back in the studio later that year.