The Strokes To Play Primavera Sound Festival In 2015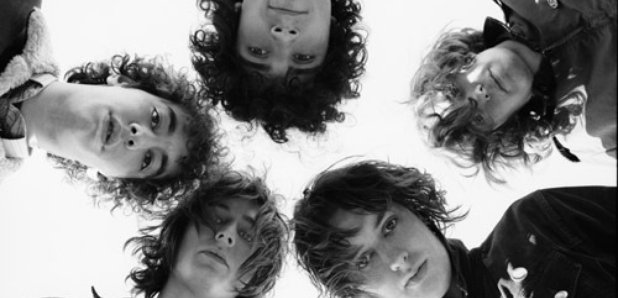 Casablancas and co are the first band announced to play the iconic Barcelona festival.
Taking place on the Spanish coast in Barcelona, Primavera Sound is one of Europe's biggest and best festivals. Last year alone the likes of Arcade Fire, Queens Of The Stone Age, Chvrches, Pixies all played.
The festival has now revealed its first headliner for the 2015 event. The Strokes!
Julian Casablancas recently suggested in a GQ interview that new Strokes material could be on its way. "In January we might meet up and work on some ideas. Everyone is psyched. Everything is in a really cool place."
The festival takes place on 28th to 30th May. Tickets are available now.
Julian Casablancas now plays in Julian Casablancas And The Voidz. Their album is out now.