The Replacements To Release Limited Edition LP Collections
8 July 2015, 15:35 | Updated: 8 July 2015, 15:44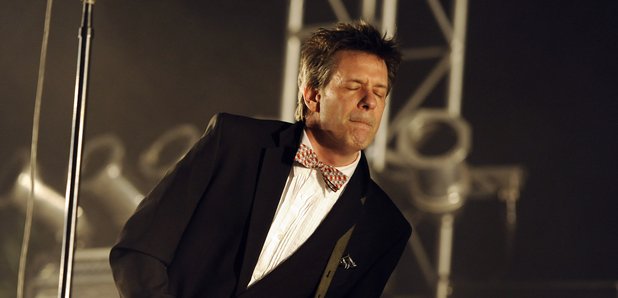 The iconic 1980s band, who recently reunited and split up all over again, are bringing out a four LP collection charting their early years.
Between 1980 and 1984, The Replacements were one of the most exciting and infuriating acts in American alternative music - evolving from punky brats to (almost) mainstream stars.
A new vinyl collection will chart their rise with their three full album and the Stink EP which helped establish them.
It's the first time the albums have been pressed on vinyl since the 1980s, with release coming on 14 August. 8,000 copies will be available, so fans who packed the Roundhouse a few weeks back will be keen to get to their nearest record shop.
The band's last four albums, ranging from 1985's Tim to 1990's All Shook Down will be brought out later in the year.
The records included in the Twin/Tone Years collection are: Sorry Ma, Forgot To Take Out The Trash (1981), the Stink EP (1982), Hootenanny (1983) and Let It Be (1984).