The Magic Numbers: We're A Brand New Band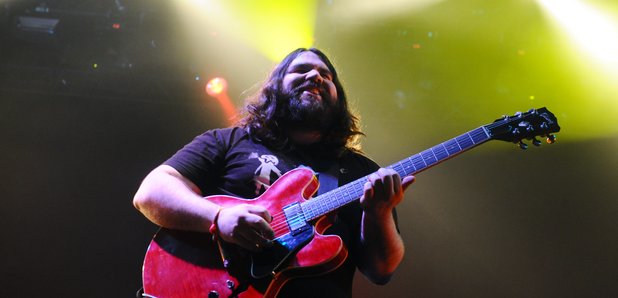 The Magic Numbers reveal that their fourth album captures them live for the very first time.
In a chat with Danielle Perry on Radio X, the four-piece admitted that 'Alias' is a very important record for them.
"I think… there's a real confidence in this record that it feels almost like a brand new band, hence the title."
The pair talked Danielle through why this album is different; "in the gap between the records we all went and did different things, so it actually felt really special when we got back playing and we had new songs."
The double brother-sister act also announced that it's the first time they've been able to capture their live sound on record; "we did very few takes, and we knew straight away when we had that magic moment. This time round it was straighter…. based around the guitar again."
The brand new album, Alias, is out on 18th August, whilst the video for the second single E.N.D. will be premiere later today.
See the tracklisting below.
- ALIAS
WAKE UP
YOU K(NO)W
OUT ON THE STREETS
SHOT IN THE DARK
ROY ORBISON
THOGUHT I WASN'T READY
E.N.D.
ACCIDENTAL SONG
BETTER THAN HIM
ENOUGH
BLACK ROSE