The Datsuns return with new album
5 August 2014, 13:37 | Updated: 5 August 2014, 13:41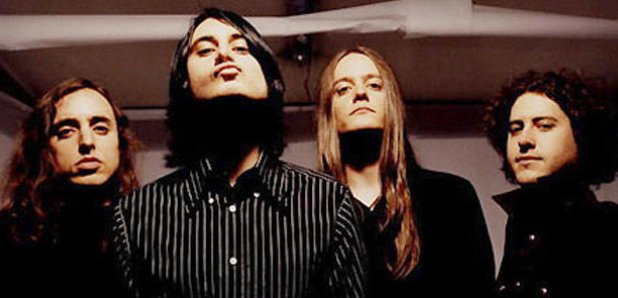 Their sixth album Deep Sleep will be released in October and has been recorded over a ten day period in Auckland this summer.
Singer Dolf de Borst told the New Zealand Herald: "We're all conscious of the fact that we don't live close to each other and we're getting older and people have families, so if we're together, we're going to make records."

The band are best known in the UK for their 2002 self-titled debut album, which featured Harmonic Generator and MF From Hell.