The BRIT Awards to Honour War Child
13 December 2012, 12:38 | Updated: 13 August 2013, 17:49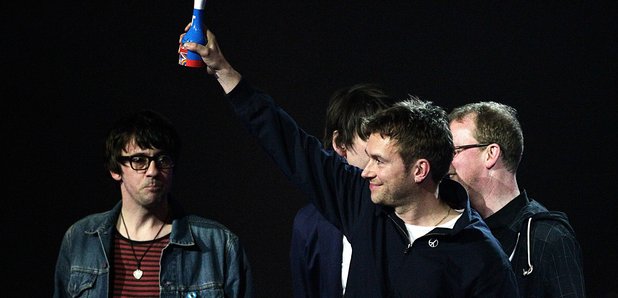 Radio X's charity partner War Child is going to be honoured at next year's BRIT Awards with the first ever Special Recognition Award.
It's War Child's 20th anniversary next year and at a ceremony on February 20 the charity will recieve the honour in recognition of its amazing work.
War Child helps children who live and grow up in war torn environments, it has helped save the lives of more than 800,000 children in the last two decades.

War Child's Music and Fundraising Director Ben Knowles said: "This is fantastic news for us. When we began in 1993, in response to the Bosnian conflict, we had one simple belief - that children are the innocent victims of war and no child should be affected by it. Twenty years on, our belief remains the same. Our relationship with artists and the music industry means that we've helped children born into some of the most violent conflicts. Music has been a powerful tool in rebuilding children's lives. This award helps further highlight our work. Everybody who works for War Child and everybody who has helped War Child should feel fantastically proud of all our ongoing achievements".
Part of how they have achieved such a feat is the close work they do with some of the British music industry's biggest names - including U2, Blur, Radiohead, Paul McCartney, Coldplay and Oasis.
Paul McCartney said: "A lot of people say that music cannot change the world? I think it really can make a difference. Music can make people aware, put the issue into focus and shine a spotlight on the bad stuff. It also eats away at the horrors and alleviates some of the pain by raising the money to help these children. I have been supporting War Child since 1995. Their work saves lives. I urge everyone to support War Child".
It means that Outstanding Contribution Award will be rested in 2013 with the Special Recognition Award given out instead.