These Are The Beatles Tracks Streamed The Most On Spotify
29 December 2015, 17:18 | Updated: 29 December 2015, 18:01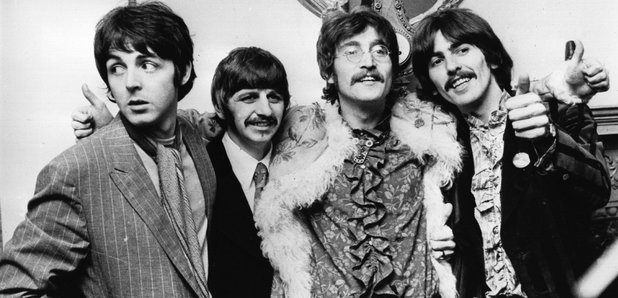 The Fab Four's back catalogue was made available to stream on Christmas Eve.
As an early Christmas present this year, The Beatles back catalogue was FINALLY made available to stream online.
After a long wait tracks from The Fab Four featured on nine streaming services on Christmas Eve, giving us all a ticket to stream.
According to Billboard, we took full advantage of it, with the Scouse band being added to over 673,000 Spotify playlists after just two days of launching.
But just what tracks did we listen to the over the Christmas period the most? According to the site, Come Together came in at the too spot as the most streamed track from 24-26 December, with Let It Be in Second.
Other tracks to feature in the Top 10 included singalong favourites I Want To Hold Your Hand and Hey Jude, with their cover of Twist And Shout surprisingly beating out other iconic tracks to make the cut.
See the Top 10 most streamed Beatles songs globally below:
1. Come Together
2. Let It Be
3. Hey Jude
4. Love Me Do
5. Yesterday
6. Here Comes The Sun
7. Help!
8. All You Need Is Love
9. I Want To Hold Your Hand
10. Twist And Shout