The Beatles release remastered video for A Day In The Life
29 October 2015, 14:59 | Updated: 30 October 2015, 15:16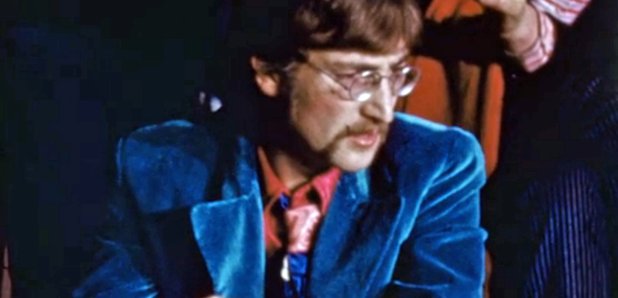 The Fab Four have unveiled a fresh new version of the film that depicts the classic 1967 track being recorded.
The film was mainly shot in February 1967 as the Fabs recorded the orchestral climax to A Day In The Life, which closed the famous album Sgt Pepper's Lonely Hearts Club Band. The clip shows the classical musicians in fancy dress as Paul McCartney "conducts" the orchestra, with a little help from producer George Martin.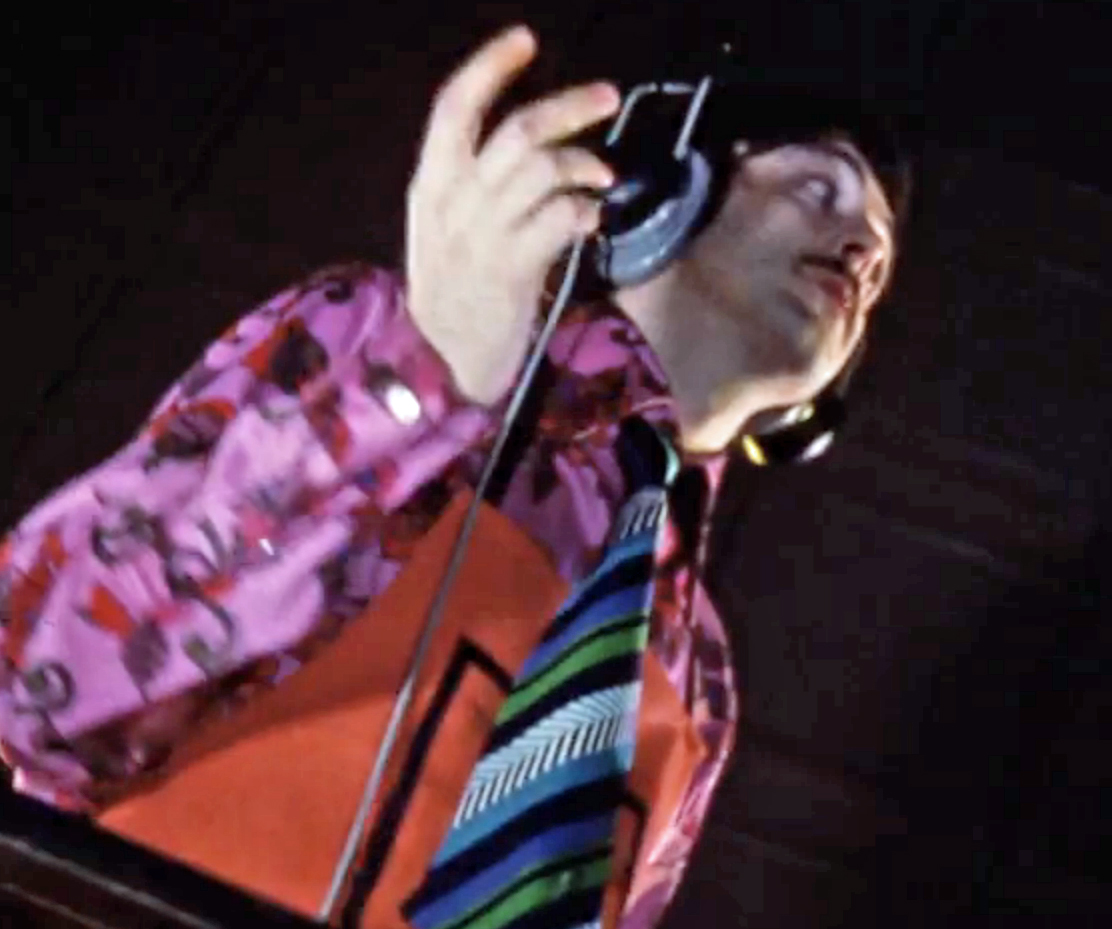 And who else is among the onlookers on this most psychedelic and crazy of evenings? There's Rolling Stones Mick Jagger and Keith Richards, fellow pop stars Donovan and Mike Nesmith of The Monkees and Marianne Faithfull and other various hangers-on.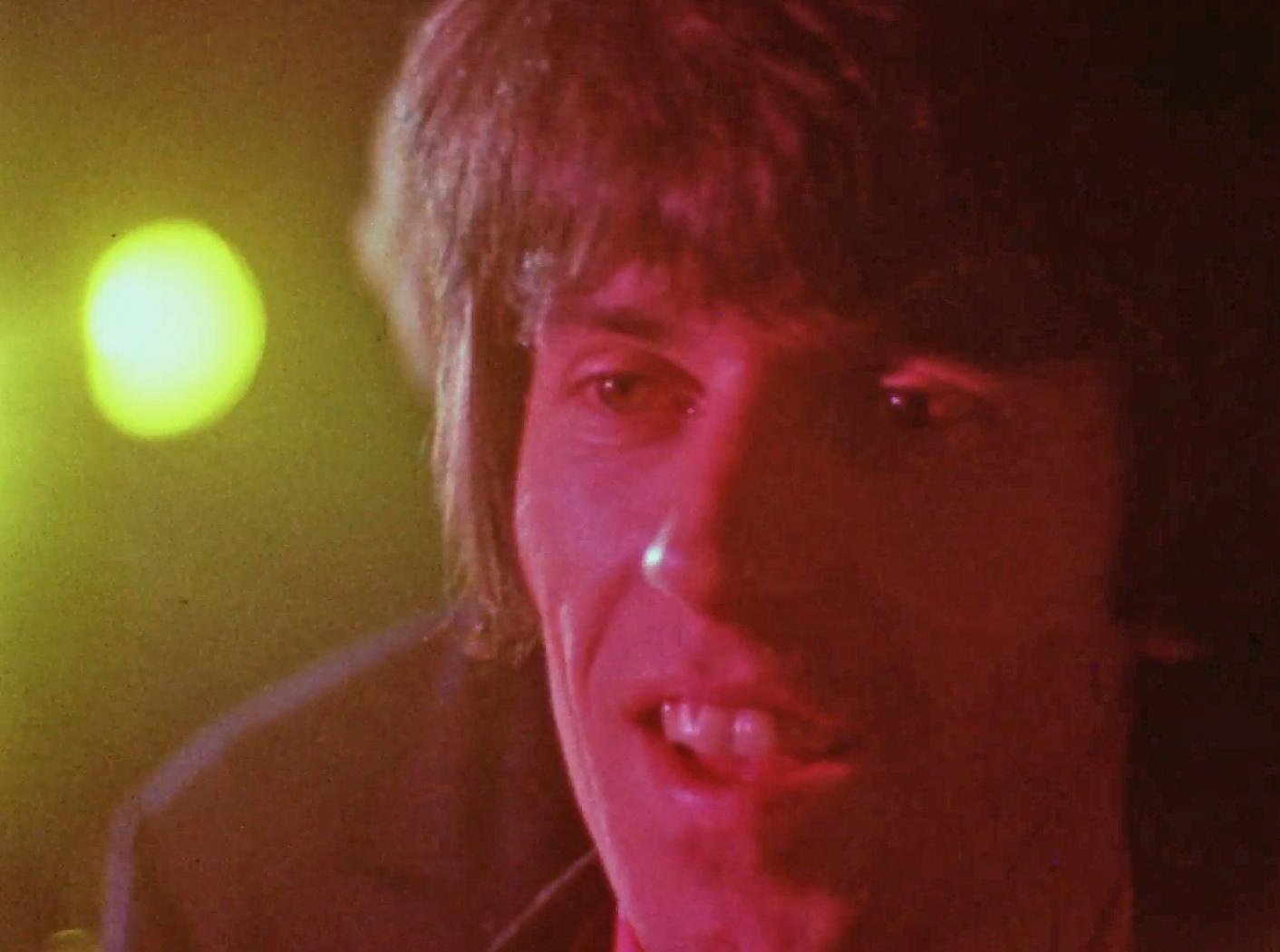 The film is part of a brand new DVD and Blu-Ray set of the best selling album 1, which will feature all the band's official promo videos for the first time. The track listing includes classic singles such as Ticket To Ride, Hey Jude, Strawberry Fields Forever, Paperback Writer and more via specially-shot films that were used to promote the group in the 1960s.
Paul McCartney has said of the collection: "These videos and films are spectacular reminders of the era we lived in. They also rock!"

The track listing for the set is:
The Beatles - 1
Disc 1:
Love Me Do
From Me To You
She Loves You
I Want To Hold Your Hand
Can't Buy Me Love
A Hard Day's Night
I Feel Fine
Eight Days A Week
Ticket To Ride
Help!
Yesterday
Day Tripper
We Can Work It Out
Paperback Writer
Yellow Submarine
Eleanor Rigby
Penny Lane
All You Need Is Love
Hello, Goodbye
Lady Madonna
Hey Jude
Get Back
The Ballad Of John and Yoko
Something
Come Together
Let It Be
The Long and Winding Road

Disc 2:
Twist And Shout
Baby It's You
Words of Love
Please Please Me
I Feel Fine
Day Tripper (alternate version)
Day Tripper (alternate version)
We Can Work It Out (alternate version)
Paperback Writer (alternate version)
Rain (alternate version)
Rain (alternate version)
Strawberry Fields Forever
Within You Without You / Tomorrow Never Knows
A Day In The Life
Hello, Goodbye (alternate version)
Hello, Goodbye" (alternate version)
Hey Bulldog
Hey Jude (alternate version)
Revolution
Get Back (alternate version)
Free As A Bird
Real Love
The Beatles - 1 is released on 6 November.