Let It Stream: The Beatles Confirm They'll Be Available To Stream From Christmas Eve
23 December 2015, 12:14 | Updated: 23 December 2015, 12:30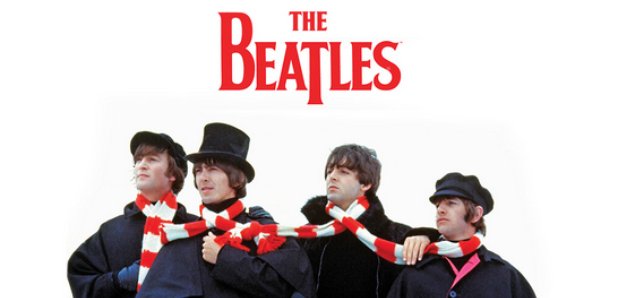 It's official! Music from The Fab Four will be available on nine streaming services.
It has been confirmed that the The Beatles will be available on streaming services this Christmas.
The Fab Four's tracks will launch from Christmas eve on nine streaming services, including Apple Music, Spotify, Tidal and Google Play Music.
December 24 at 12:01am local time, The Beatles' music is available for streaming worldwide: https://t.co/99cigizLza pic.twitter.com/42vZSNGVHG

— The Beatles (@thebeatles) December 23, 2015
Deezer, Microsoft Groove, Napster, Amazon Prime Music and Slacker Radio have also been confirmed as host services for their back catalogue.
While solo material from John Lennon, Paul MacCartney, George Harrison and Ringo Starr has been previously available - this will be the first time the band's works will be available to stream online.
The Beatles aren't known for jumping on the band wagon, only appearing on iTunes in 2010 - a whopping seven years after the service was launched.
All 13 remastered Beatles studio albums will be available, along with four compilations, and fans will be able to track the launch around the world on thebeatles.com.
Best early Christmas gift EVER!
Picture:The Beatles Twitter