The Arches In Glasgow To Close
11 June 2015, 11:28 | Updated: 11 June 2015, 11:52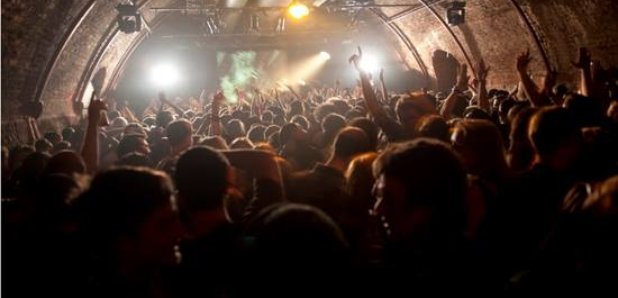 The iconic gig venue is going into administration having lost its late license, in a move that has been called "cultural vandalism" and criticised by Franz Ferdinand.
Despite an online petition signed by 40,000 people and a letter from 400 artists including Franz Ferdinand and Mogwai, The Arches is to close in Glasgow.
The venue played host to Daft Punk's first ever UK live performance in 1997, as well as providing a home for new bands and local acts. Upcoming gigs still scheduled to take place before The Arches shuts its doors for good include Peace and the Polyphonic Spree.
A statement from the owners said the decision "follows last month's decision by the Glasgow Licensing Board to curtail the licensed hours of the leading multi-arts venue, effectively preventing the organisation from continuing its very successful and popular programme of club nights.
"Without the income generated by this strand of activity, which generated over 50% of the companies' annual turnover, The Arches' business model is untenable."
The chairman of the Board of Directors, Gordon Kennedy, said that they had been left with "no choice", but that everyone behind the scenes was "humbled" by the messages of support.
Glasgow City Council say they're continuing to look at options for the venue staying open, although a spokesman for the council's licensing board said that numerous drug-related incidents at the club meant there was no option but to remove its license.