Tell Us What You Want To Hear On The Radio X X-Lists!
29 April 2016, 06:00 | Updated: 29 April 2016, 14:07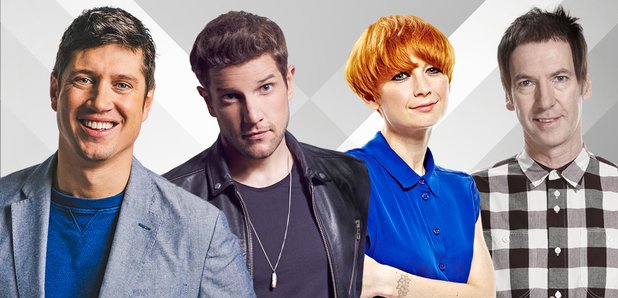 The Radio X X-Lists are back, loud and proud - playing the best tunes of all time every day! But we need YOUR help - suggest a song here...
That's right, we want YOUR suggestions on what to play in our special X-List hours across the week. Here's where you'll hear some BIG tunes and music you don't hear on the radio very often...
Monday to Friday 10am - 1pm - Kay's Catalogue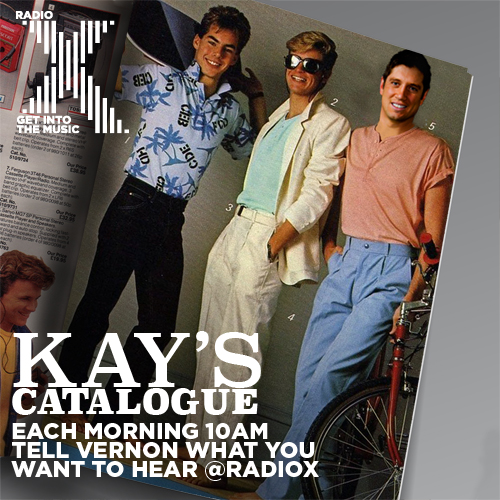 Each morning, Vernon Kay will play an hour of massive songs to give you an energy boost in the morning.
Monday to Friday 3pm - 4pm - Dan O'Connell's X-List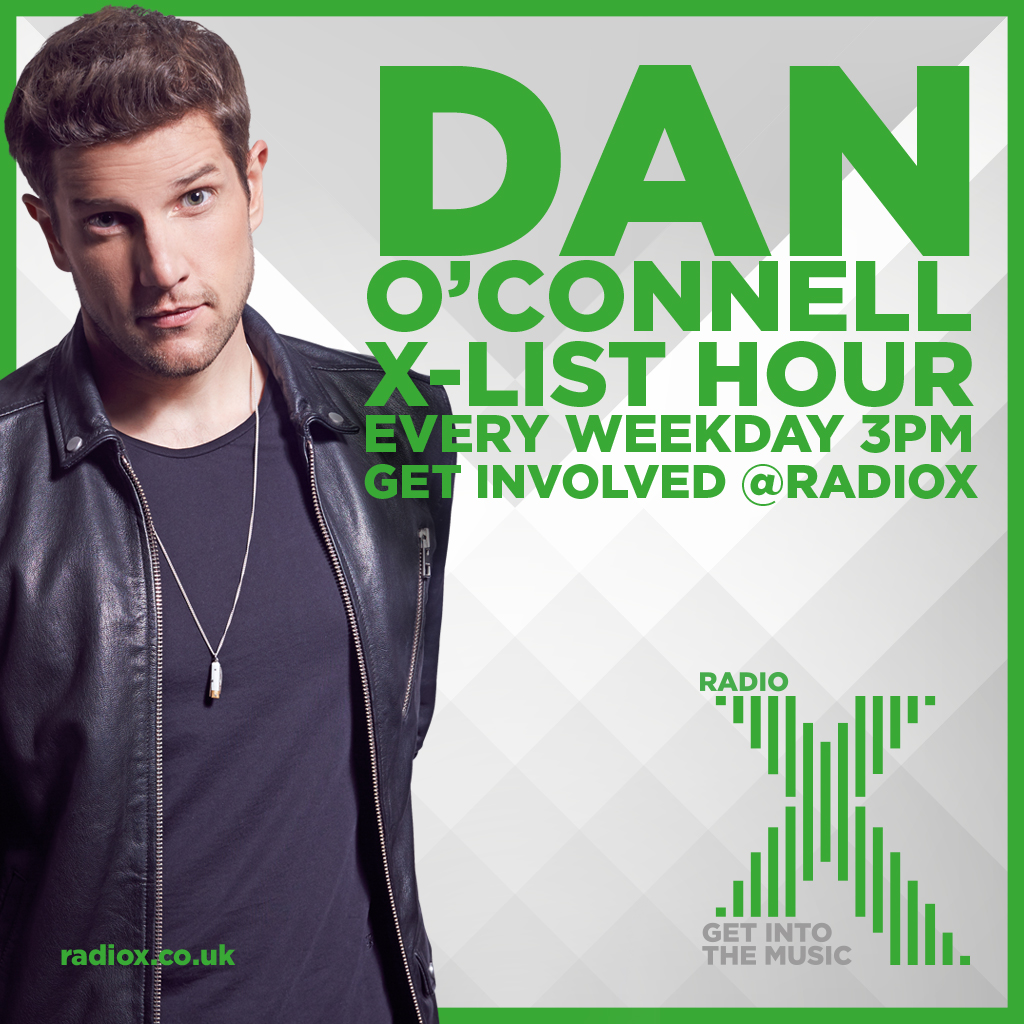 The final hour of Dan's afternoon show sees the floodgates open as the awesome tracks keep on coming... Tell him what you want to hear!
Friday - Chris Moyles' Platinum Hour 9am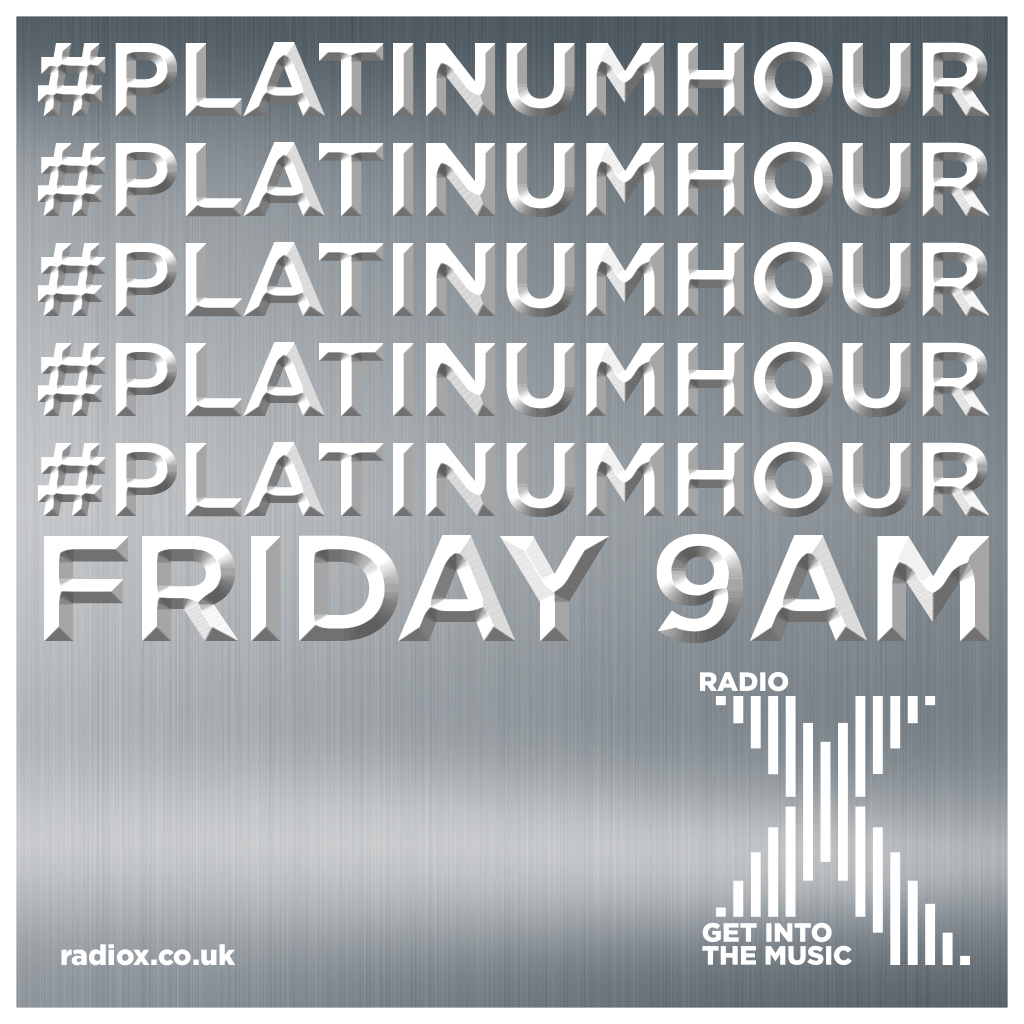 Chris curates a whole hour of his favourite tunes. Get in touch if you're listening!
Friday - Vernon and Clint's Indie Disco 12pm-1pm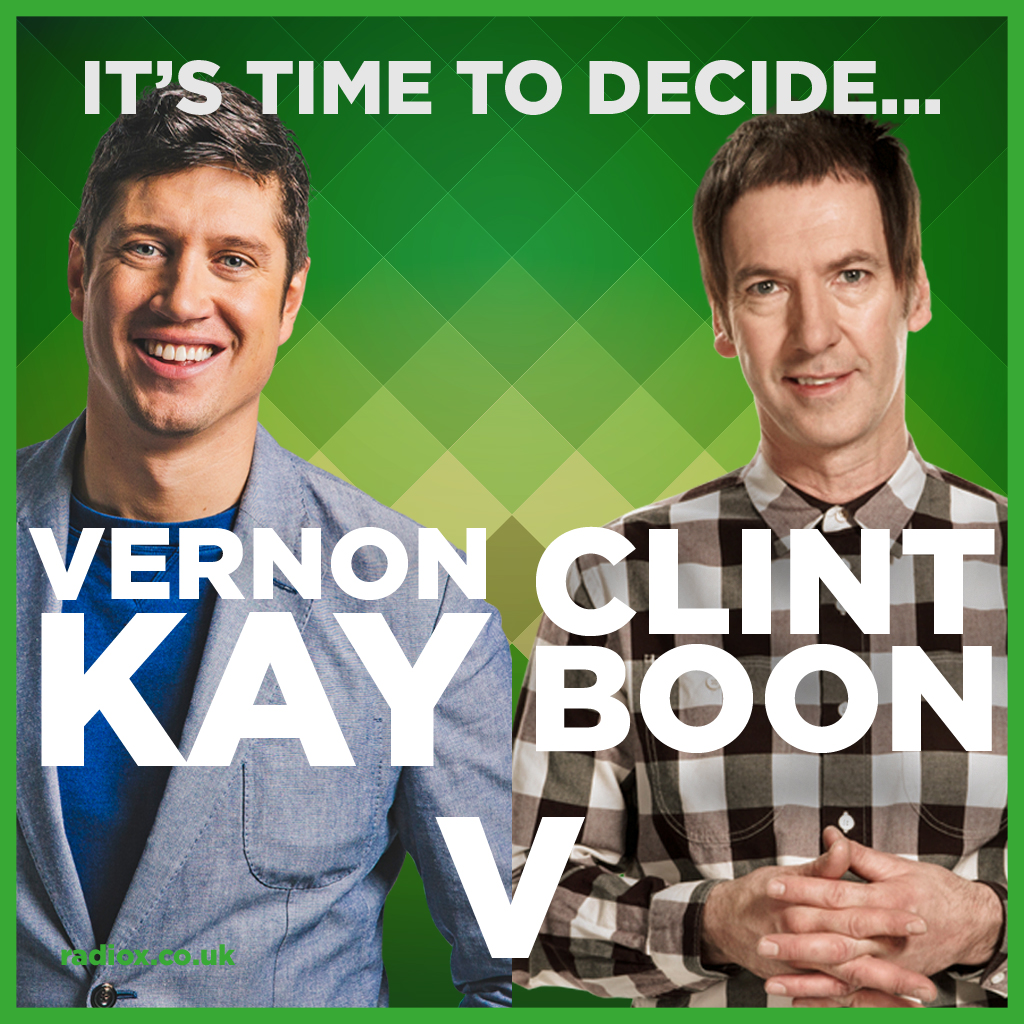 The North At Its Heights (as a great man once said). Bolton battles Oldham for indie dancefloor supremacy. Who will triumph?
Saturday - Jo Good's X-List Show 4pm-7pm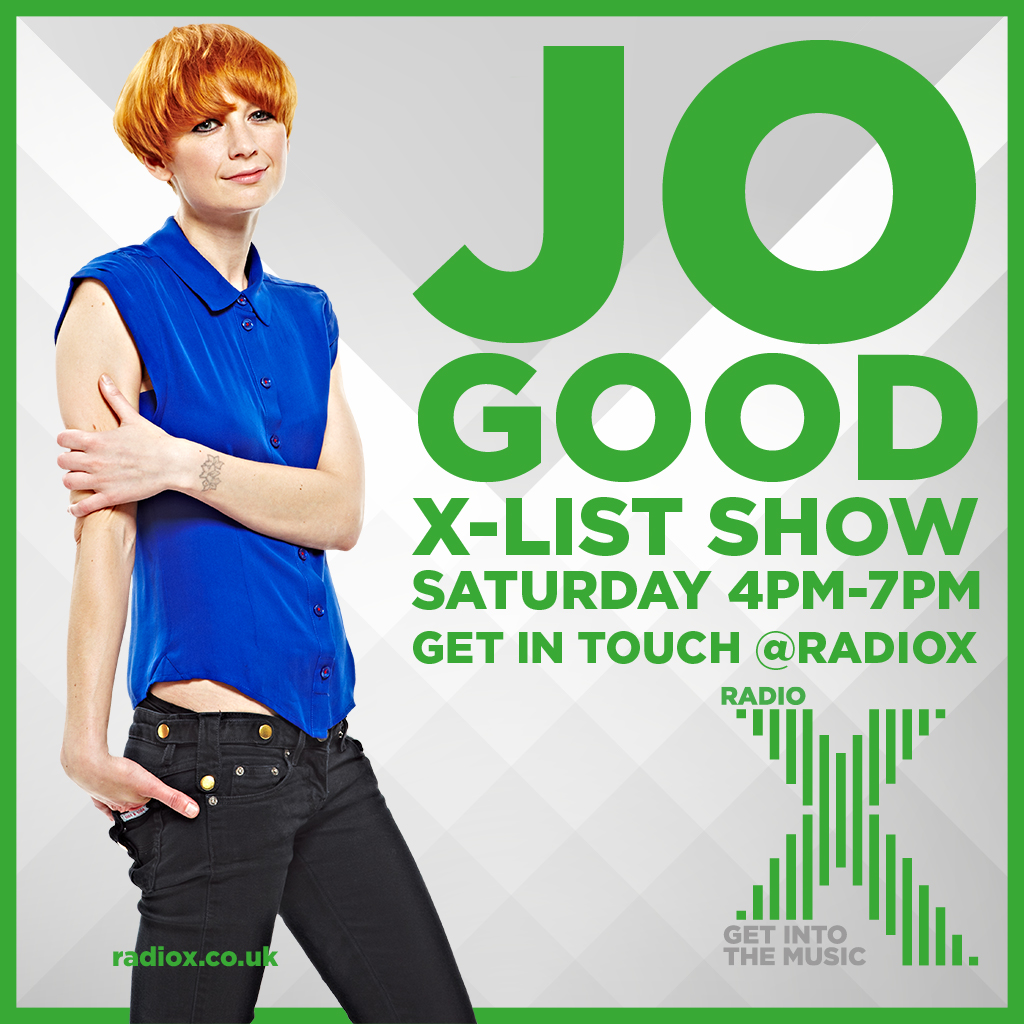 Jo brings you THREE mega X-Lists to accompany your Saturday afternoon.
Saturday - Dan O'Connell's X-List Show 7pm-10pm
Each Saturday night, Dan plays an hour of tunes from a particular decade, looks back at the big music news stories of the week, and digs into his personal back catalogue with Don't Judge Me - songs you don't admit to liking in public!

Sunday - Jo Good's Best Of British 5pm-8pm
Join Jo for three hours of your favourite British Songs. Tell Jo what you want to hear!

Sunday - Clint Boon's Sunday Night X-List 8pm-11pm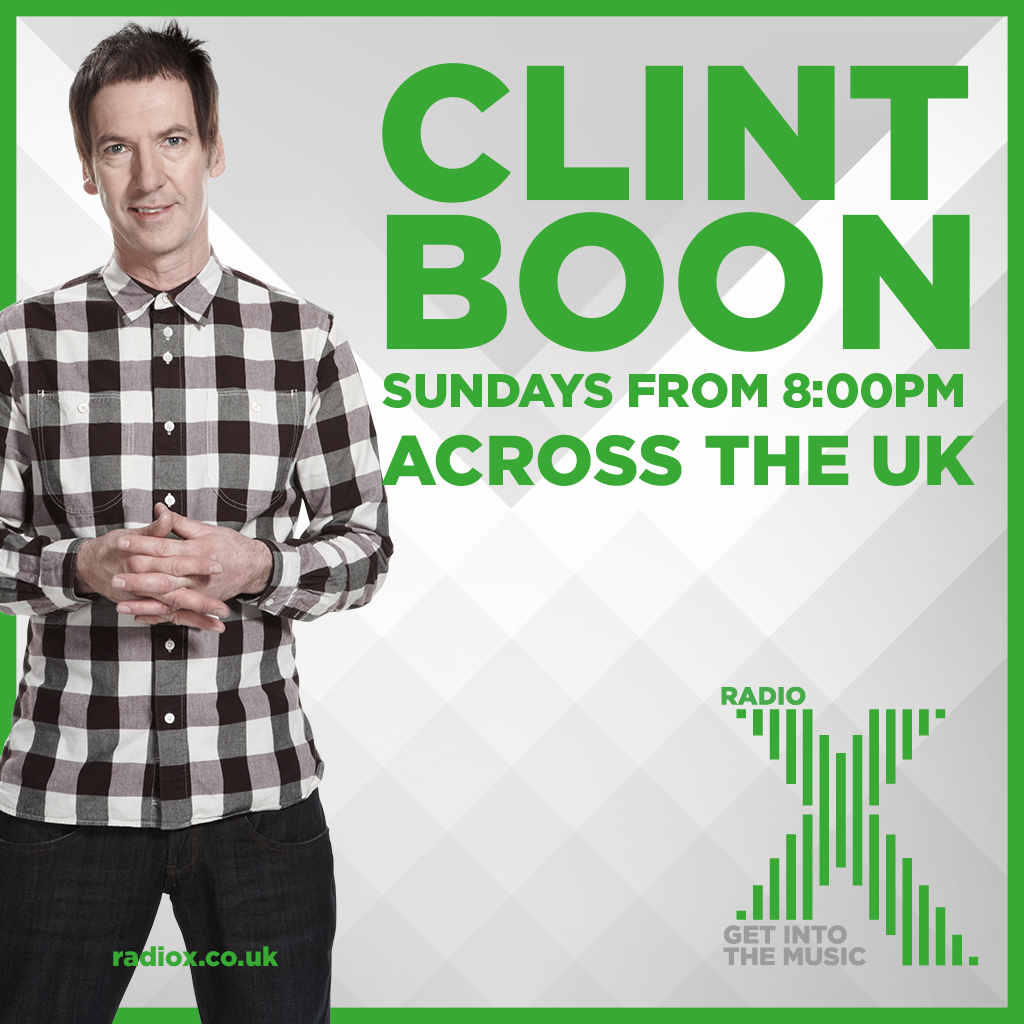 The Manchester legend rounds off the week with an epic show of X-List classics. Get in touch, Boon Army!

Get In Touch and Tell Us What You Want To Hear - Here's How:
TEXT
83936 (Texts cost 25p plus your standard network rate)
TWITTER
Tweet us @RadioX
FACEBOOK
EMAIL
Either use the form below, or if you're reading this on mobile, drop us a line at contactus@radiox.co.uk