WATCH: T2 Trainspotting Official Trailer & Film Poster Unveiled
3 November 2016, 07:10 | Updated: 3 November 2016, 07:27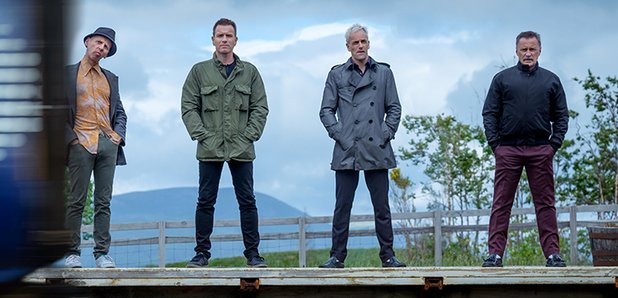 Watch the trailer for Danny Boyle's long-awaited Trainspotting sequel.
The official trailer for T2 Trainspotting has been unveiled online.
Watch it here:
The visuals feature original cast members Ewan McGregor, Ewen Bremner, Jonny Lee Miller and Robert Carlyle 20 years on, and (for the most part) time has been kind.
The Choose Life speech is even given a contemporary facelift, with Facebook, Twitter and Instagram all getting a mention!
Along with a new trailer, Sony Pictures have released the first official movie poster for the Danny Boyle-directed sequel, and it looks like after all these years they couldn't resist a bog!
See it here: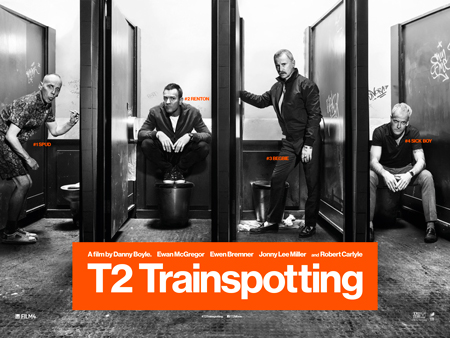 Trainspotting 2 is set for release on 27 January 2017.
The release date was confirmed back in May, alongside a film teaser. Fans were also able to get a first look at the film, with pictures released of the cast shooting in Edinburgh.
Robert Carlyle - who plays the unforgettable Begbie - told NME the sequel would be a hard watch for fans, and would cause us to think: "Fuck. What have I done with my life?"
By the looks of this trailer, he's probably right.
Photo: T2Trainspotting/Sony Pictures