Swim Deep To Play The Fly Awards Show
4 December 2013, 14:17 | Updated: 4 February 2014, 16:46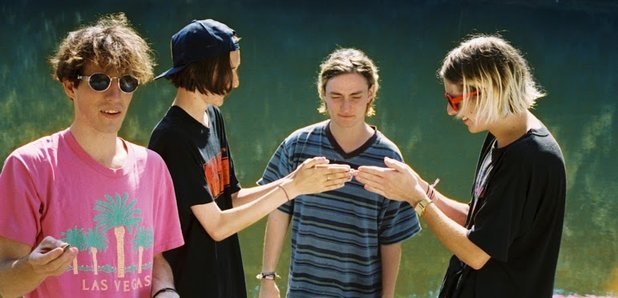 Swim Deep are going to play a one off show at Manchester's The Ritz to celebrate the inaugural Fly Awards.
The gig will take place on February 1 2014. Tickets are on sale on Friday (December 6) at 9am.

Meanwhile, The Fly is celebrating 15 years as a national magazine by holding its first ever awards ceremony, which will take place at The Forum in Kentish Town, London on February 6 2014.

The Horrors will also be recognised at next year's ceremony. It has been announced today that they will recieve the Outstanding Artistry Award in Asociation with War Child and will be performing at the event.

Tickets for The Fly Awards are on sale now.