Super Furry Animals Members Join Howard Marks Tribute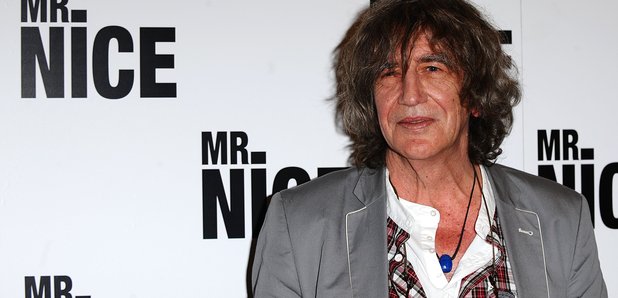 Members of the Welsh rock band will be part of an all-star line-up for a tribute show to Howard Marks, the former drug smuggler turned author.
After revealing recently that he's fighting inoperable cancer, Howard Marks will be the subject of a tribute show at the Kentish Town Forum next month.

Mark found fame as one of the world's biggest drug smugglers in the 1970s and 80s, before writing a cult autobiography called Mr Nice.

On 27 February, a show organised by some of his many friends in the music and film industries will pay tribute to Marks, with several members of the Super Furry Animals including Daf, Cian Ciaran and Bunf playing with various side projects.

Norman Jay and Greg Wilson will also perform DJ sets on the night while Rhys Ifans, who played Marks in a 2010 film based on the Mr. Nice book, tops the bill.
Tickets are priced at £25, and are available through Marks' website.