Stream The New Travis Album
12 August 2013, 10:21 | Updated: 2 September 2013, 00:03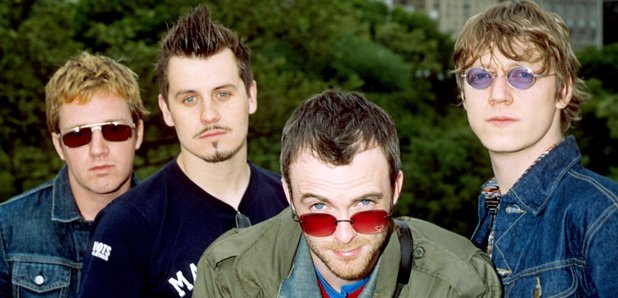 Travis have put a preview of their new album Where You Stand online ahead of its release next week (August 19).
The record has been produced by 'Super Swede' Michael Ilbert (The Hives/The Cardigans/The Wannadies).

It was written and recorded across London, Norway, New York.

"You stay away as long as it takes," said bassist Dougie Payne,"so you feel that hunger and desire to get back to it same as you did at the start."