Stephen Merchant Confirmed To Host Crystal Maze Return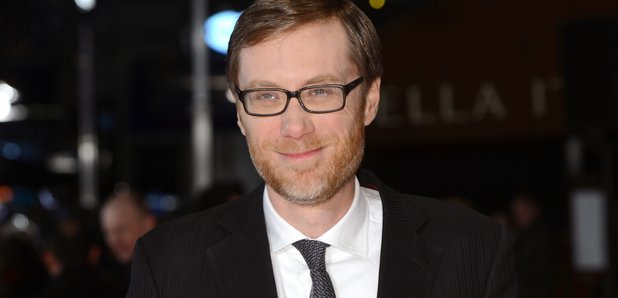 The "goggle-eyed freak" (copyright Ricky Gervais) will host the revival of the classic 90s TV game show, this time for charity.
As we reported earlier this week, the classic 90s game show is set to return for a one-off-special as part of Channel 4's Stand Up To Cancer.
The revamp of the show was rumoured to be hosted by former Doctor Who David Tennant, but was quickly denied.
However, today it's been revealed that Stephen Merchant will be taking over the role made famous by Richard O'Brien and then Ed Tudor-Pole.
Merchant said in a statement: "As a huge fan of the original series, I'm honoured to support Stand Up To Cancer by hosting this one-off edition of The Crystal Maze.
"Richard O'Brien and Ed Tudor-Pole leave big shoes to fill, but I have size 14 feet, so I'll do my best."
Merchant is best known for his work as the co-creator of the hit comedy The Office, with Ricky Gervais. The pair also collaborated on Life's Too Short and Extras, and their radio show on Radio X's predecessor XFM. His film work includes Hot Fuzz, Cemetery Junction and The Invention Of Lying.
The original show was broadcast between 1990 and 1995 and saw teams battling mental and physical challenges through four different zones: Aztec, Medieval, Industrial and Futuristic.
Earlier this year, the show was reinvented as a "live, immersive experience" in London.
Superb!