Stars To Re-Design Playboy Logo
8 January 2008, 15:43 | Updated: 16 July 2014, 13:55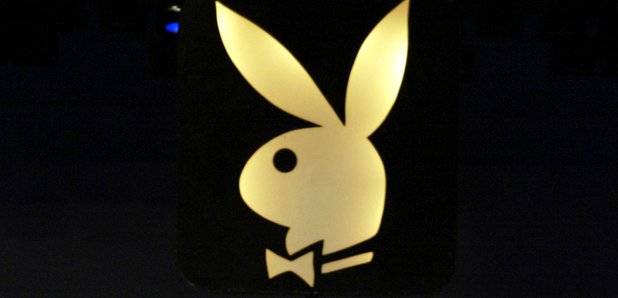 Hot Chip, Tokyo Police Club, The Pipettes and New Young Pony Club are among the stars who have been invited to re-design the legendary Playboy logo.
Also roped in for the project are - deep breath - Iggy Pop, Gogol Bordello, Daft Punk, Duran Duran, Tokyo Police Club, Working For A Nuclear Free City, Jamie T, The Little Ones, Dimitri From Paris and, with almost spectacularly bad timing given the weekend's events, The Shins.
The logo re-designs are for Playboy's annual 'Rock The Rabbit' edition which translates as the 'Music & Sex' issue where punters are presumably reminded to put away the Kleenex and put on some music before total blindness takes over. Or something.
The rock'n'roll luminaries - fresh from designing duties - will then be shot by legendary music photographer and erstwhile Radio X DJ Mick Rock. That's with his camera, of course.
Each logo will then be made available on limited edition T-shirts which will be available at Bloomingdale's or online at ShopTheBunny.com. The original designs will then be auctioned to raise funds for Rock The Vote. So it's not all smut then, oh no.