The Sopranos Has Been Named The Greatest TV Show Of All Time
22 September 2016, 09:04 | Updated: 22 September 2016, 11:55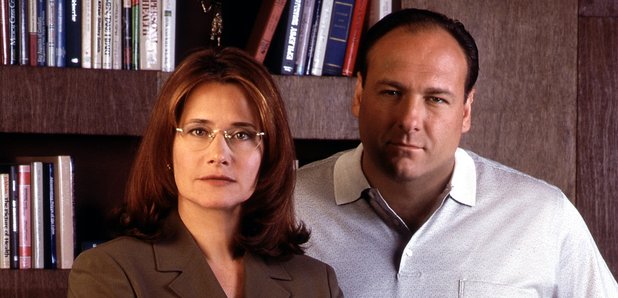 Game Of Thrones, Breaking Bad, and Seinfeld also feature highly in the list.
It's pretty safe to say that TV is AWESOME at the moment. Whether you're into Game Of Thrones or Narcos, Stranger Things or Peppa Pig, there's always something amazing for you. In fact, the last few years have widely been considered the Golden Age Of Television.
So Rolling Stone took the opportunity to find out, once and for all, what really is the greatest TV show of all time. It's a hard question to answer, so the legendary magazine called for the help of actors, writers, producers, critics, showrunners, and loads more to compile the list. And, it has been revealed, The Sopranos has offically been named the "greatest TV show of all time."
The Sopranos, which topped the chart, followed the story of a family of gangsters trying to get by in modern day America.
The show aired its finale back in 2007.
The Wire and Breaking Bad took the second and third spots, with The Simpsons and The Twilight Zone also charting highly.
See the full top ten below.
1. The Sopranos
2. The Wire
3. Breaking Bad
4. Mad Men
5. Seinfeld
6. The Simpsons
7. The Twilight Zone
8. Saturday Night Live
9. All In The Family
10. The Daily Show
You can check out the full top 100 here. And as a special treat, let's look back at the epic opening scene from The Sopranos!