Bloody hell! This Smiths cover by Jeff Buckley might be the most intense thing ever
12 February 2016, 15:27 | Updated: 12 February 2016, 15:37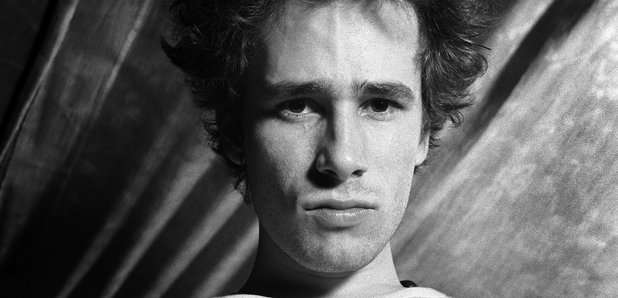 A rare recording of Buckley performing I Know Its Over will be included on a new album. And we warn you, it's pretty full on.
The song was originally released on The Smiths' classic 1986 album The Queen Is Dead and is one of Morrissey's rawest lyrics: "Oh mother, I can feel the soil falling over my head."
And that's just the FIRST line. So in the hands of a unique and previous voice like Buckley's, it's devastating.
In fact, Radio X warns you not to listen if the wheels have already fallen off your Valentine's Day weekend - it's THAT intense.
Jeff Buckley - I Know It's Over
The track is one of two Smiths covers to appear on a new compilation, You And I - the other being The Boy With The Thorn In His Side.
The LP features a selection of songs that have never seen an official release before and mainly date back to 1993, when Buckley was starting to record his album Grace.
The track listing for You And I is:
Just Like A Woman (cover of Bob Dylan)
Everyday People (cover of Sly And The Family Stone)
Don't Let The Sun Catch You Cryin'
Grace (original version)
Calling You
Dream Of You And I (original version)
The Boy With The Thorn In His Side (cover of The Smiths)
Poor Boy Long Way From Home
Night Flight (cover of Led Zeppelin)
I Know It's Over (cover of The Smiths)
You And I is released on 11 March.