Smashing Pumpkin Arrested For Horse Crime
11 February 2011, 11:59 | Updated: 11 December 2014, 16:45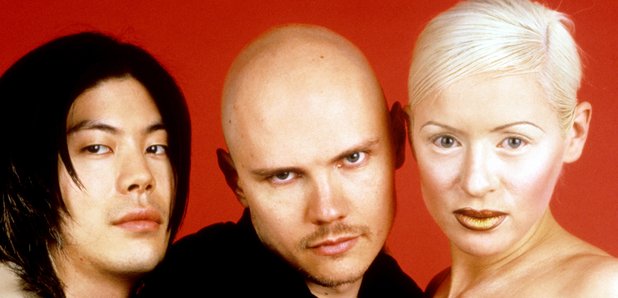 D'arcy Wretzky in chokey over stable issues...
Former Smashing Pumpkins bassist D'arcy Wretzky has been arrested and jailed in Michigan. The musician, who left the band in 1999, had been charged over "Animals Running At Large", when horses from her stable escaped and caused chaos in her hometown back in 2009.
Having not paid the fine and missed four dates in court, D'arcy was arrested on Tuesday (February 8) and is expected to be released on Monday. After leaving the Pumpkins, Wretzky was arrested for possession of crack cocaine.