A Slovenian town is building a beer fountain and it sounds amazing
12 February 2016, 11:03 | Updated: 25 April 2016, 15:12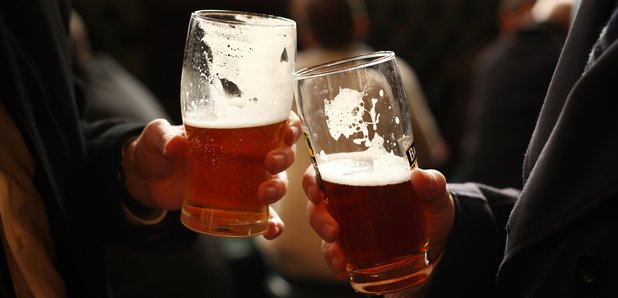 This is nothing but good news and we want to visit immediately.
Yes, you read that right. A town in Slovenia has revealed plans to build a beer fountain in its city centre. It's not cheap, but we will definitely be jetting out there to see it.
A reported by the Metro, the Slovenian town of Zalec is building a fountain that spouts beer all in the name of tourism.
The fountain, which already sounds better than the Trevi and Trafalgar Square fountains combined, is said to cost roughly €350,000 (£275,000).
According to Slovenian news outlet Dnevnik, the town's major said: "It's true the fountain won't be cheap, but it's a development project, a tourism product."
It's certainly got our attention.
There's no completion date announced yet, but beers are estimated to cost around €6 from the fountain. As soon as it's ready, we're there!