Sir Paul McCartney: I Invented the Selfie
9 October 2013, 13:41 | Updated: 9 October 2013, 13:44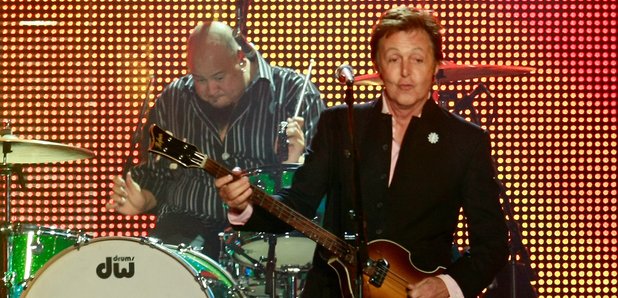 Sir Paul McCartney reckons he invented the selfie.
The former Beatle also told a US TV chatshow that he was one of the first people ever to do photo bombing back in the 1960s.

Presenter Jimmy Fallon had dug up some classic photos of Macca and asked him to weigh in on them.

"Most people don't know that I invented the selfie," Sir Paul commented when shown an old picture of him taking his own photo in the mirror.


Paul McCartney's new record - called New - is released October 14.

Speaking about the title track - which was produced by Mark Ronson and is out now - Paul said: "We can do what we want, we can live as we choose."

New is his first album of fresh solo material in six years and follows his 2012 covers album Kisses On The Bottom.